Sine Mora EX slated for Switch in Europe next month
US gets it two weeks earlier.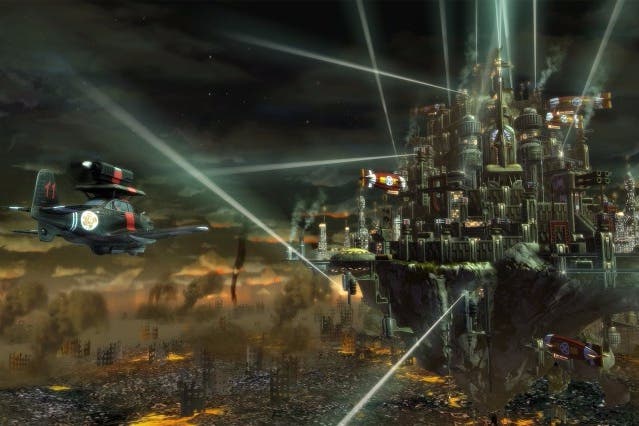 Sine Mora EX, the definitive edition of Digital Reality and Grasshopper Manufacture's time-hopping shmup, will arrive on Switch in Europe on 10th October.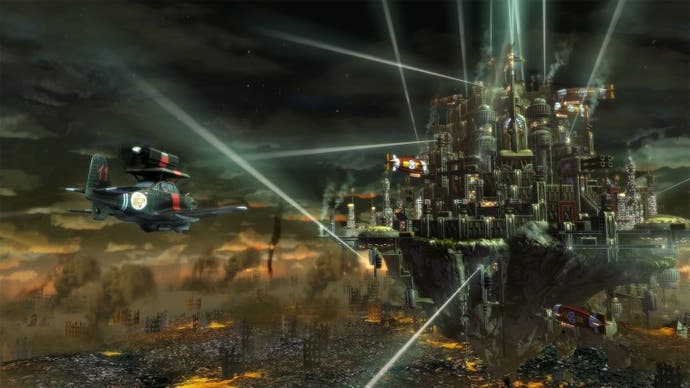 Our friends in the US will receive it a couple of weeks earlier on 26th September.
The PS4, Xbox One, and PC versions of Sine Mora EX already launched last month.
This "EX" edition of the game adds some nifty features like a co-op option for the story mode, new "Challenge" trials, and three competitive modes: Race, Tanks, and Dodgeball.
It will also include improved rendering and English voice-overs (though the native Hungarian vocals are still an option). Those playing on a PS4 Pro or suped up PC can experience it in native 4K at 60 fps.
Eurogamer contributor Dan Whitehead described the original 2012 version of Sine Mora by saying: "If you gene-spliced The Terminator and The Lord of the Rings and then used the result to comment on Hiroshima using a cast of foul-mouthed anthropomorphic animals and flowery poetry, you'd be on the right track."
He meant that as a compliment, just in case it wasn't clear. He later called it "a heartfelt love letter to one of gaming's thoroughbred genres and one that fans of the right temperament should experience without delay" in his Sine Mora review.