Sim City 5 concept art leaks - report
Maxis prepping sequel for 2013 release.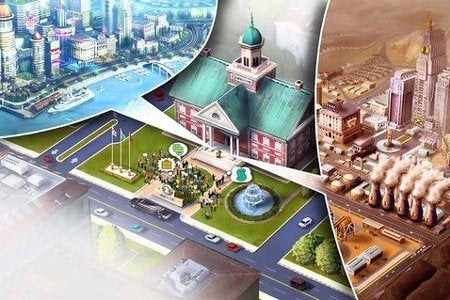 A batch of what appears to be concept art for Sim City 5 has popped up on the web.
The shots, which you can check out below, were posted on NeoGAF along with a crude translation of an article from German magazine GameStar indicating the game is being developed by Maxis for a 2013 launch.
It apparently has a multiplayer mode and shows off a new graphics engine.
There's no indication as to what platforms the game is bound for.
We know for certain that Maxis is hard at work on something new and that an announcement is planned for GDC next week.
It's been nearly nine years since the last mainline entry in the franchise arrived on shelves. Take a look at our Sim City 4 review for more on how that turned out.