Silicon Knights confirms job lay-offs
Blames cancelled Activision project.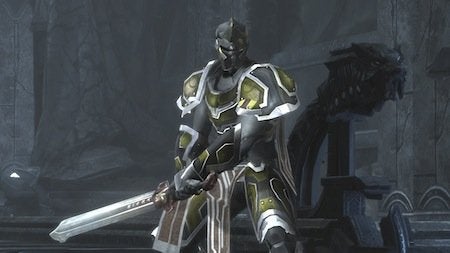 Too Human developer Silicon Knights has confirmed reports of a drastic set of redundancies at the studio.
CFO Mike Mays told the Financial Post that it has shed 45 employees, leaving just under 40 staff on the payroll.
Mays cited a cancelled project for Activision as the reason behind the cut-backs.
"We just finished a project with [Activision] that got completed," he explained, referring to critically-savaged superhero effort X-Men Destiny.
"We had another project lined up that had been in the works for months, which had been green-lit and at the final second, at the high corporate level, the project got canceled. We don't know why. Probably something to do with the publisher on their side, but that resulted in us having too many people so we had to do a lay-off."
Mays added that it's currently negotiating contracts for new projects and hopes to rehire laid-off staff should the studio secure work.