Shock! Rain Games has announced Teslagrad 2
Current affairs.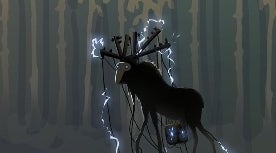 Teslagrad, the magnetic-themed Metroidvania from 2013, is getting a sequel.
Teslagrad 2 will stick to the same formula and hand-drawn art style, but leave the old setting of Tesla's tower behind in favour of Wyrmheim, a new place based on developer Rain Games' home of Norway. Expect Viking carvings and Nordic runes.
There's not much else to go on beyond a few concept art sketches and excited quotes. "This game has been rattling at the back of my mind for six years while we've been working on our games," said Rain Games' CEO Peter Meldahl. "I've hoarded the best ideas from those years to use for Teslagrad 2."
Teslagrad 2 will, apparently, take the experience up a level "by sparking new life into the game with additions that will set it apart from the original", the press release said.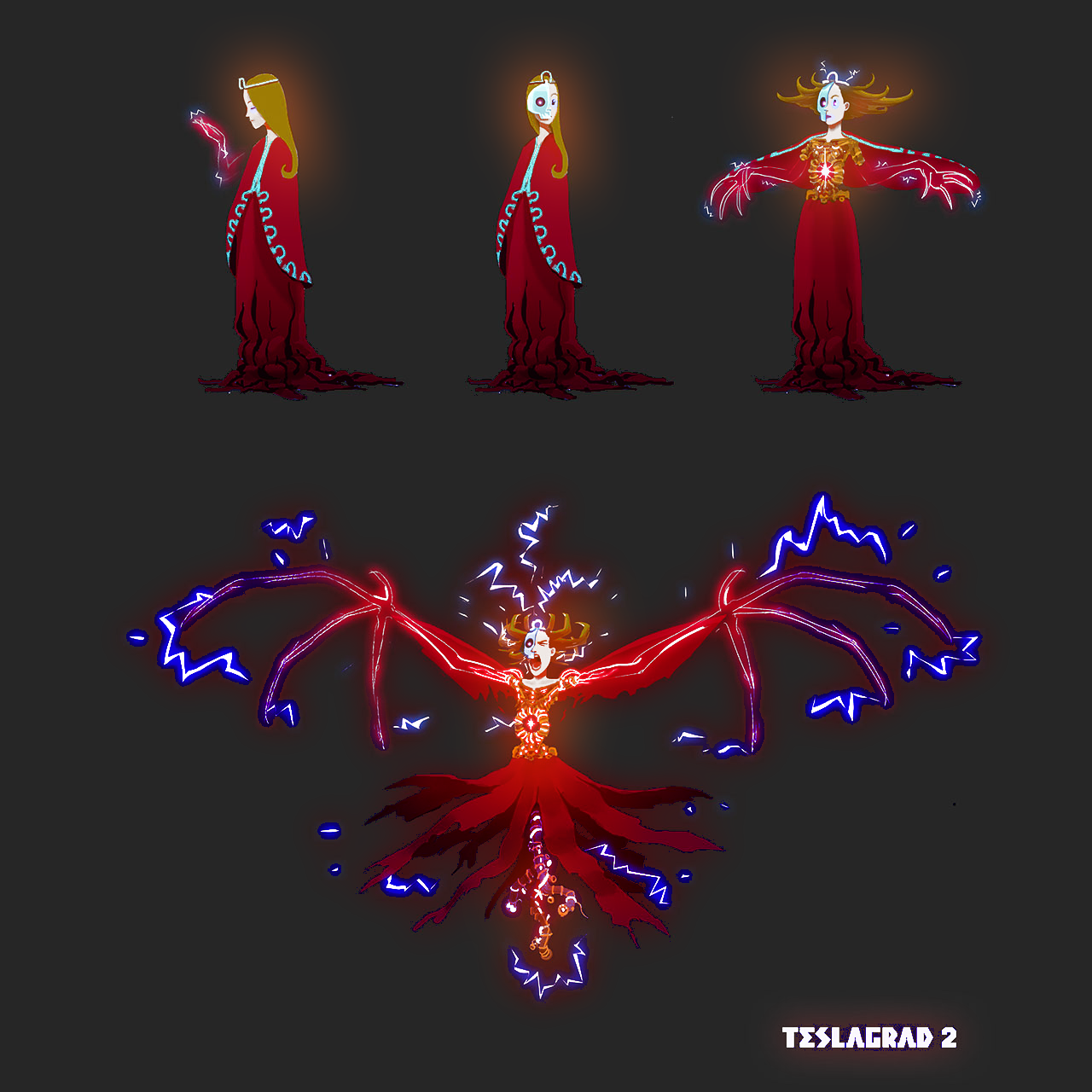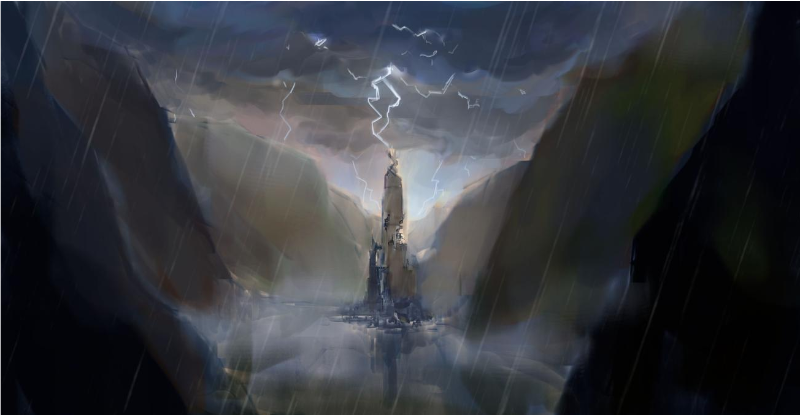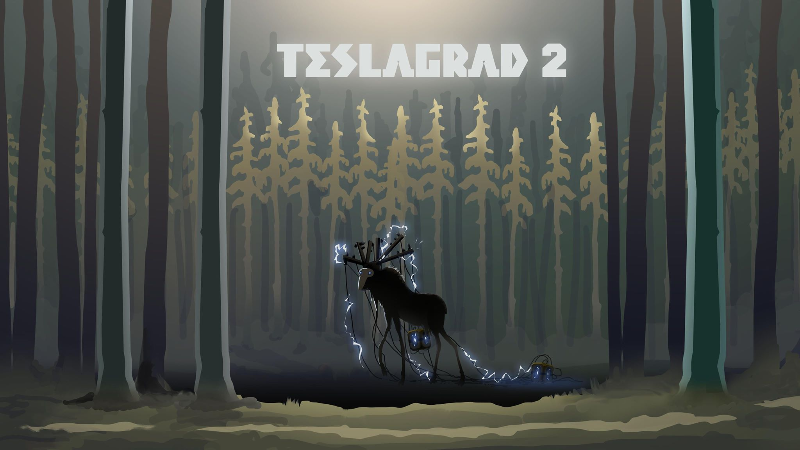 As for a release date and platforms: none are mentioned. Teslagrad appeared on pretty much every platform so I expect all are in consideration. 'When?', though, is a harder question to answer. Rain Games has a few things on its plate: an intriguing "revolution simulator" called Mesmer, which is apparently coming soon, and a nearly-ended and a nearly-successful Kickstarter campaign for a 3D Metroidvania called Girl Genius - Adventures In Castle Heterodyne. I'm not quite sure how the small team intends to get it all done, unless, cynically speaking, this Teslagrad 2 announcement has been made early in order to drum up awareness of the Kickstarter campaign.
Nevertheless, I enjoyed Teslagrad. I think it was a PlayStation Plus game. I liked the gravity-defying magnetic power-ups and how you could use them to hover around, granting a wonderful sense of movement freedom, and I remember the hand-drawn art and melancholic atmosphere making the game feel unlike anything else. I'd love to see what a more experienced Rain Games could do with the idea now.
Check out Simon Parkin's Teslagrad review for deeper thoughts.