Teslagrad dated for PC, Mac and Linux next week
PS3 and Wii U versions due next year.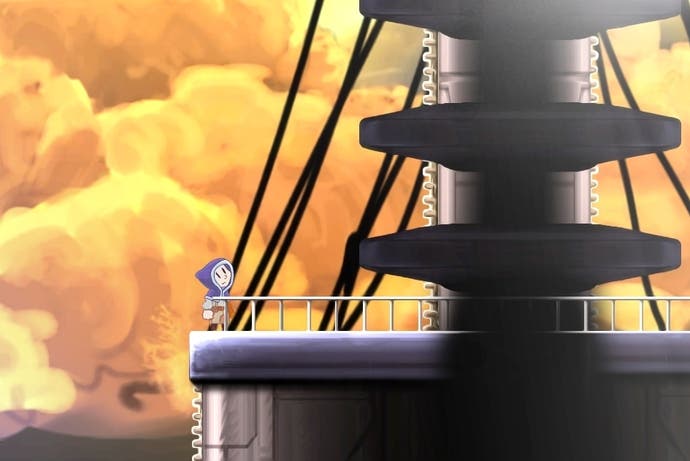 Magnetic puzzle-platformer Teslagrad has been dated for release on 13th December on PC, Mac and Linux via Steam and other distributors, developer Rain Games has announced.
Priced at £6.99 / €8.99 / $9.99, Teslagrad relies on silent storytelling while it lets its beautiful art and lavish environments tell its tale as you explore a colossal tower in a non-linear fashion with an electro-magnetic glove.
I really enjoyed the half hour demo of Teslagrad upon its release last summer, which you can check out on Desura.
Teslagrad is also slated to come to PS3 and Wii U next year. Rain Games noted that these console ports are "going ahead at a good pace, albeit they won't be ready for launch in 2013."