Shenmue 3 breaks Kickstarter funding record
Campaign nears $6m with 12 hours to go.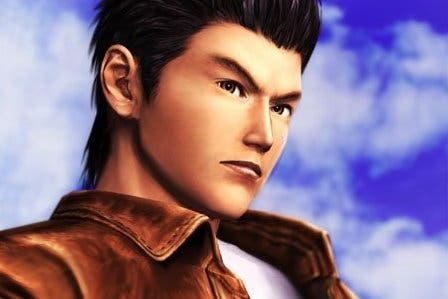 Shenmue 3 has become Kickstarter's highest-funded video game project.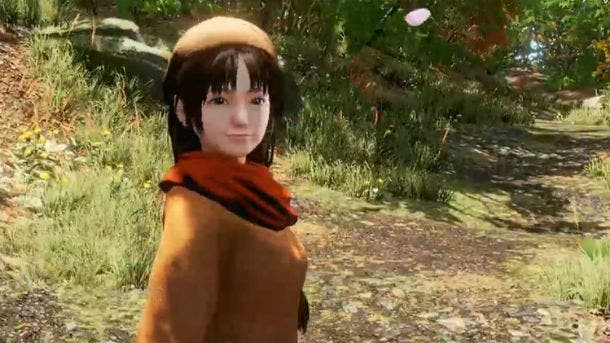 More than $5.59m has now been pledged to the crowd-funding campaign, which is set to conclude in 12 hours time.
Koji Igarashi's Bloodstained, the previous record holder, finished with $5.54m.
Today's bump in funding comes after a final push from Shenmue creator Yu Suzuki, who originally asked fans to stump up $2m to make the game.
An advanced battle system will be added if the project hits its $6m funding milestone.
Shenmue 3 was announced during Sony's E3 2015 press conference to wild applause and actual tears from those in the audience.
But after years of waiting, can the game possibly live up to fan expectation? Johnny weighs in below: