Shadow Warrior out on PS4, Xbox One this autumn
UPDATE: Delayed to improve controller response.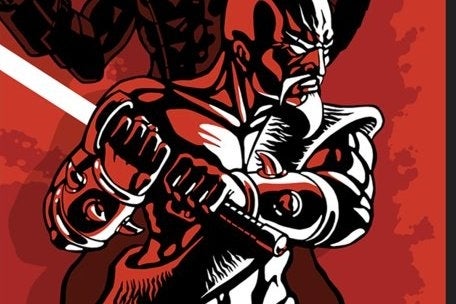 UPDATE 28/08/14 13:58 The console version of Shadow Warrior has been delayed.
It will now launch on PlayStation 4 and Xbox One on 24th October 2014. It had been due out on 26th September.
Developer Flying Wild Hog issued the following statement:
"Bringing Shadow Warrior to PS4 and XB1 has proven to be a challenge for us as we want to make sure the player experience is perfect. In play testing we have been focusing in on the controller inputs and response.
"We recognised that we needed more time to improve this as Shadow Warrior is an old school FPS and this demands perfection. Sadly this means a small delay in the release date, but Lo Wang needs to be at his best on these shiny new consoles."
UPDATE 29/7/14 11:00AM Shadow Warrior will be released for PlayStation 4 and Xbox One on 26th September, publishers Namco Bandai and Devolver have announced.
Contrary to what Eurogamer was told just a few weeks ago, the console versions will include some exclusive features, as well as "high quality reshaped graphics".
There will be a new Arena mode for you to face waves of enemies with three environments to battle through. Extra weapons will be added, including Serious Sam 3's sledgehammer and Hotline Miami's katana sword.
Finally, there's new campaign content "featuring the head of the nefarious Zilla Corporation". How lengthy this will be is unknown.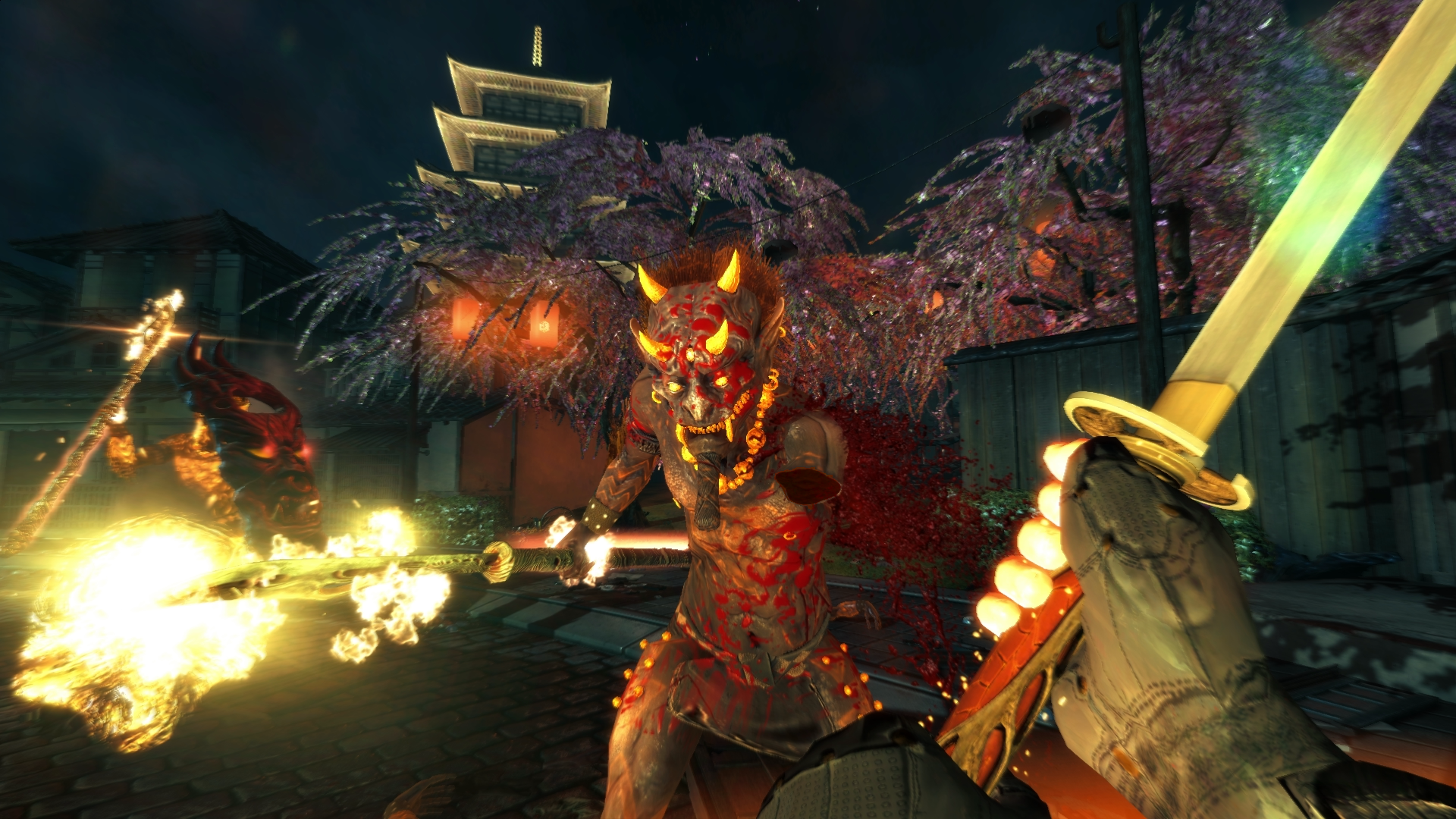 UPDATE 9/7/14 5:00PM The PS4 and Xbox One versions of out-on-PC, retro-remake Shadow Warrior will be released this autumn.
You'll be able to buy it via download or in shops, at a suggested retail price of $39.99 / £34.99, so a bit cheaper than most new boxed console games.
There's no difference between the game on console and the game on PC, a spokesperson for Devolver told me this afternoon.
I'm double-checking final European pricing and will let you know soon.
Shadow Warrior was released, all fluid and gory, on PC last autumn. It seemed to pick up favourable reviews. Eurogamer didn't review it, sadly, because we had our hands chopped off.