Shadow Warrior remake free on Steam until 6pm
Wangtastic!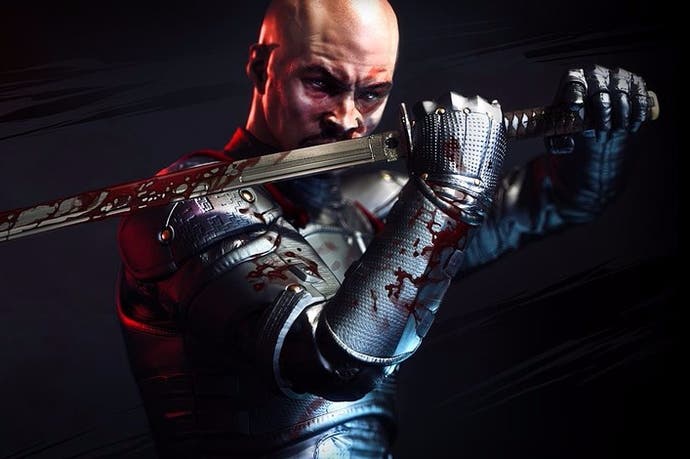 Devolver and Flying Wild Hog's Shadow Warrior is free on Steam until 6pm UK time (BST) today.
2013's Shadow Warrior is a reboot of the humorous classic 3D Realms' shooter which was first released in 1997.
Players step into the shoes of Lo Wang, an off-beat and quick-witted warrior who is tasked by his deceitful employer to obtain the legendary blade of limitless power. When the employer betrays Lo Wang and leaves him for dead, he learns of the the blade's importantance and it's connection to ancient gods from another realm who wish to destroy the world. The reluctant hero must uncover the truth behind the demonic invasion and banish evil back to it's realm by hacking, slashing and shooting his way to legendary status.
Reviewing Shadow Warrior back in 2014, Eurogamer's Tom Bramwell said, "Shadow Warrior is a game of simple pleasures - bad jokes, gorgeous graphics, florid decapitations - and as long as you don't expect too much from it, you are unlikely to be disappointed."