Shadow of the Colossus on PS4 is a remake, not a remaster, says Shuhei Yoshida
"What we're doing is showing how great the original work is, using today's technology."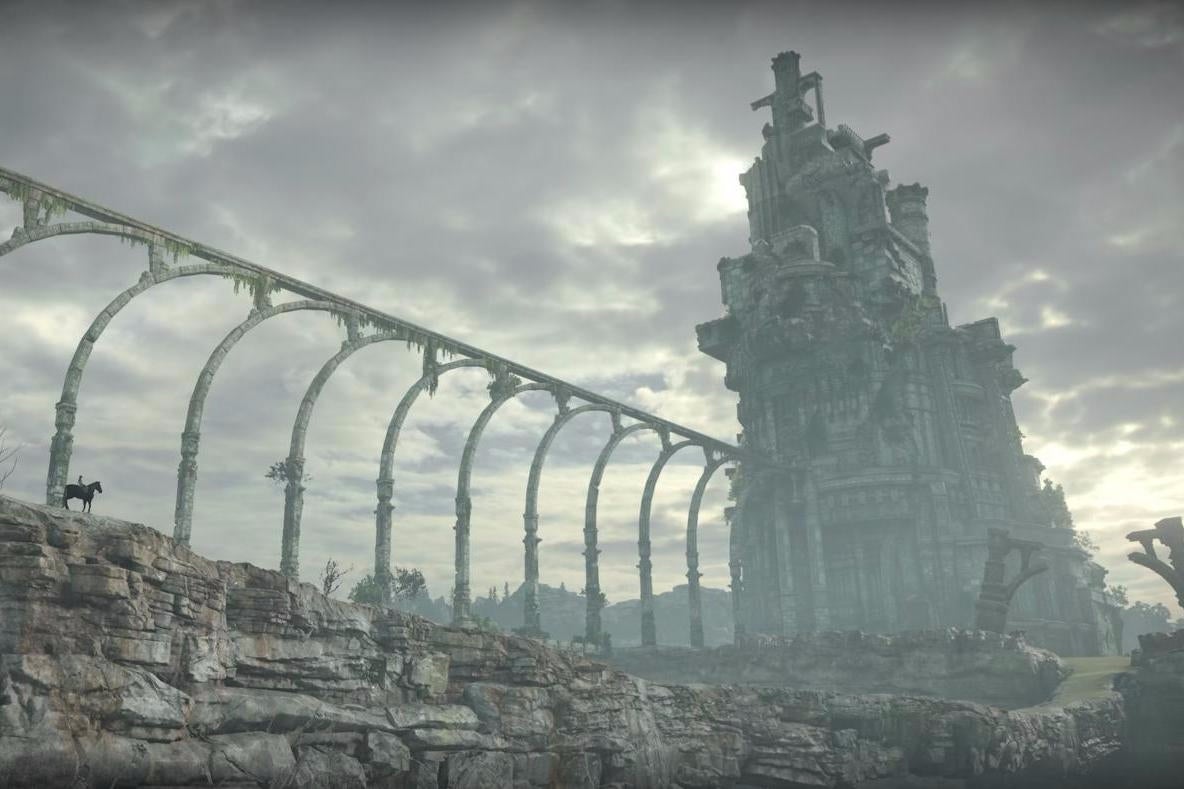 The recently revealed PS4 version of Shadow of the Colossus is not just a remastering of the old game, but a full on remake, according to Sony Worldwide Studios president Shuhei Yoshida. Yoshida confirmed this in an interview with Japanese gaming outlet Famitsu (translated via Siliconera).
"It is a remake. The game content is the same as the original version, but all the assets are being remade," he said.
When asked if any of the content will have changed from the original 2005 PS2 release, Yoshida answered "It's the same, but player preferences for controls and such change over time, so we're working on implementing a more modernised way to play. And of course you can play with a feel of the original version, but what we're doing is showing how great the original work is, using today's technology."
He also noted that the original game's director, Fumito Ueda, "wasn't that involved" in this remake.
I wouldn't worry about it straying too far from Ueda's vision though, as Bluepoint Games is handling this PS4 remake and the studio knows Shadow of the Colossus very intimately as it already developed the PS3 remaster of the game.
Typically Bluepoint specialises in restorations as it updated such games as Ico, the Metal Gear Solid Collection, and the Uncharted trilogy to higher end hardware. This is the first time it's developing everything from the ground up, but it has quite the blueprint to work from as Shadow of the Colossus has aged very, very well from a design perspective.
The Shadow of the Colossus remake is coming to PS4 in 2018.