Shadow of the Beast remake gets a release date
Gorgeous new trailer shows off silky smooth combat.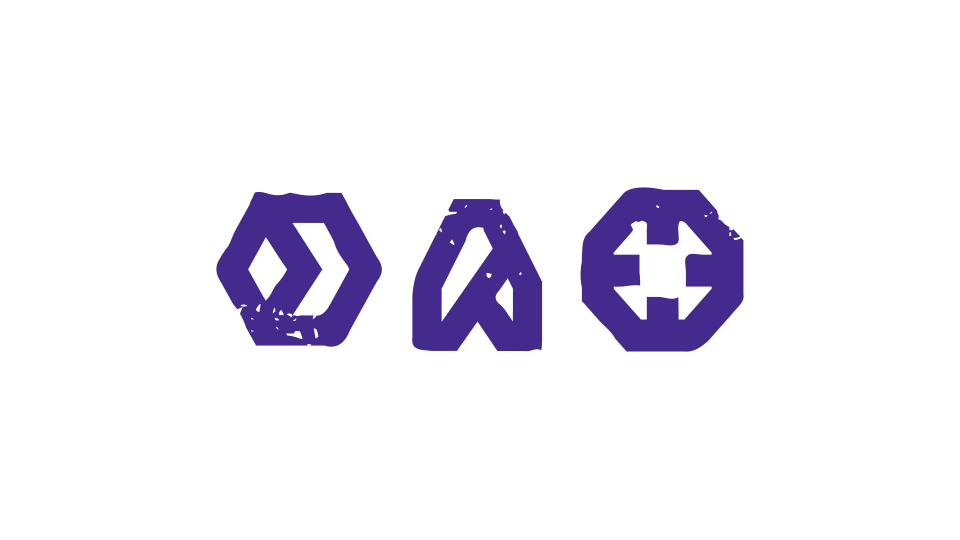 The PS4-exclusive remake of Shadow of the Beast will launch on 17th May, developer Heavy Spectrum has announced.
The vicious sci-fi action-adventure follows a freed slave fighter named Aarbron as he tackles the hazards of the strange, beautiful world of Karamoon. Heavy Spectrum is very adamant that this modern update on an Amiga classic will feature 60 fps, which is very integral to the game's complex combat system. Just look at its latest trailer to see those sweet slaughtering animations in action.
As revealed on the PlayStation Blog, those who pre-order Shadow of the Beast on the PlayStation Store will receive a free dynamic theme featuring creature designs by illustrator Roger Dean, who created the original cover art for Shadow of the Beast and its sequel in 1989 and 1990 respectively.
Our Martin Robinson played an early build of Shadow of the Beast last year and came away impressed. Here he is talking to Ian Higton about his experience.