Watch: Ian plays the PS4 exclusive Shadow of the Beast remake
Whittaker look at this, live at 3:30pm.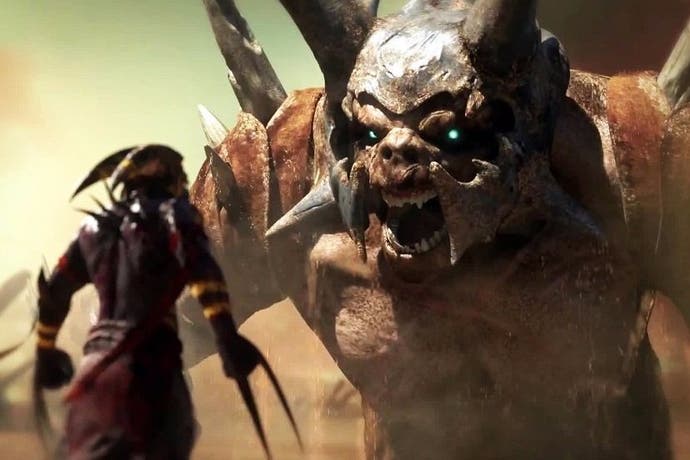 Shadow of the Beast is a weird game. It's rock hard, incredibly clunky and by modern day standards, a little bit pants. But for whatever reason (almost certainly David Whittaker's incredible soundtrack) it remains a fond favourite for many nostalgic gamers out there.
News of this remake took everyone a little bit by surprise but as Martin found out last year, it's a real passion project for developer Matt Birch and his Kingston-upon-Thames-based studio Heavy Spectrum.
So, how does the remake compare to the original Amiga release? Find out at 3:30pm when I'll be streaming the first 90 minutes worth in that little video box below. See you there, I hope!