Sega sues bankrupt THQ for £630k over Company of Heroes 2 Steam pre-orders
Join the club.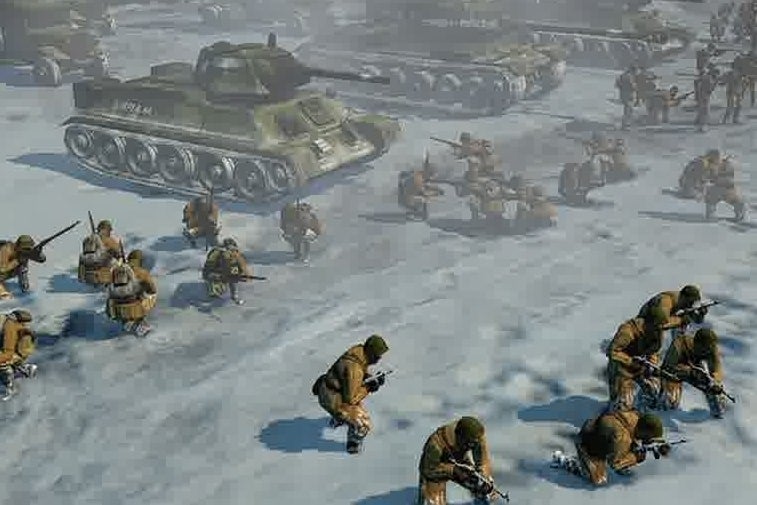 Sega is suing bankrupt publisher THQ for £630,000 over Company of Heroes 2 pre-orders on Steam.
Sega filed a claim with the Delaware US Bankruptcy Court worth $941,710.93, which is the amount Valve paid THQ for pre-orders of the World War 2 real-time strategy game through Steam.
There were 20,755 pre-orders for CoH2 registered through Steam from September 2012 to 24th January 2013. That generated revenue of $1,345,301.29, but, as is standard, Valve takes a 30 per cent cut of Steam sales, leaving publishers and developers with 70 per cent - in this case $941k.
Of the amount it claims it's owed by THQ, Sega said $508,877.85 is entitled to priority because Valve paid the money to THQ after 19th December 2012, the day it filed for bankruptcy protection.
Sega bought Company of Heroes developer Relic Entertainment and the Company of Heroes IP for $26.6 million after THQ's assets were put up for sale.
Sega joins the long list of potential creditors, who collectively claim they're owned over $200 million by THQ.