Sega secures future of Persona maker Atlus
121 people working on video game development.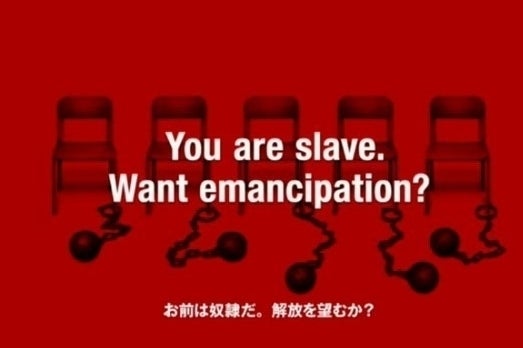 Sega has secured the future of Persona maker Atlus after buying its parent company last year.
Today Sega announced Index Corporation will divide into two companies: Atlus and Index, on 1st April 2014.
According to Gematsu, the reason for this is to "maximize the creation of synergies within Sega Sammy, as well as within each industry of the Sega Group".
So, the new and improved Atlus is now busy making games. It employs 121 people. The new and improved Index is working on content distribution, systems development and advertisements. It employs 166.
Last year Sega won an auction to buy the bankrupt company Index in a deal valued at 14 billion yen (approximately £88 million).
Atlus' highest-profile brands include role-playing game series Shin Megami Tensei, Persona and Etrian Odyssey. It's also published the recently-released Dragon's Crown. Persona 5 is a PlayStation 3 exclusive due out in Japan by the end of 2014.