Sega launches official Sonic store
Stock up on Werehog, Shadow figurines.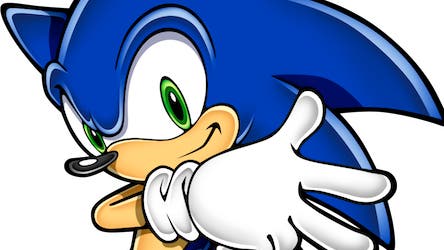 Sega's official Sonic the Hedgehog online store goes live today, the publisher has announced.
The site offers pretty much everything a Sonic superfan could need, as well as a fair bit they probably won't. A 5" Werehog figurine, anyone?
Launched in collaboration with RHM Solutions, there are T-shirts, hoodies, hats, bags, stationery, toys and plenty more besides up for grabs.
To get the ball rolling, Sega is offering 15 per cent off all stock until the end of January. Enter the promo code "JANSALE15" when placing an order to take advantage.
The range of merchandise is set to widen throughout the year with a loyalty programme also planned.
The store is currently only up and running Europe, though a US roll-out is apparently in the works.