Secrets of Rætikon flies to Indiegogo
Alpha available now for all backers. May contain rabbit necrophilia.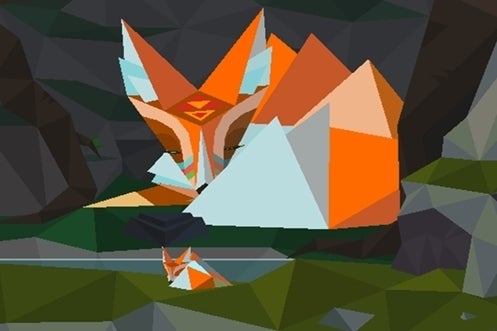 And Yet it Moves and Chasing Aurora developer Broken Rules has launched an Indiegogo campaign for its upcoming exploratory action adventure Secrets of Rætikon.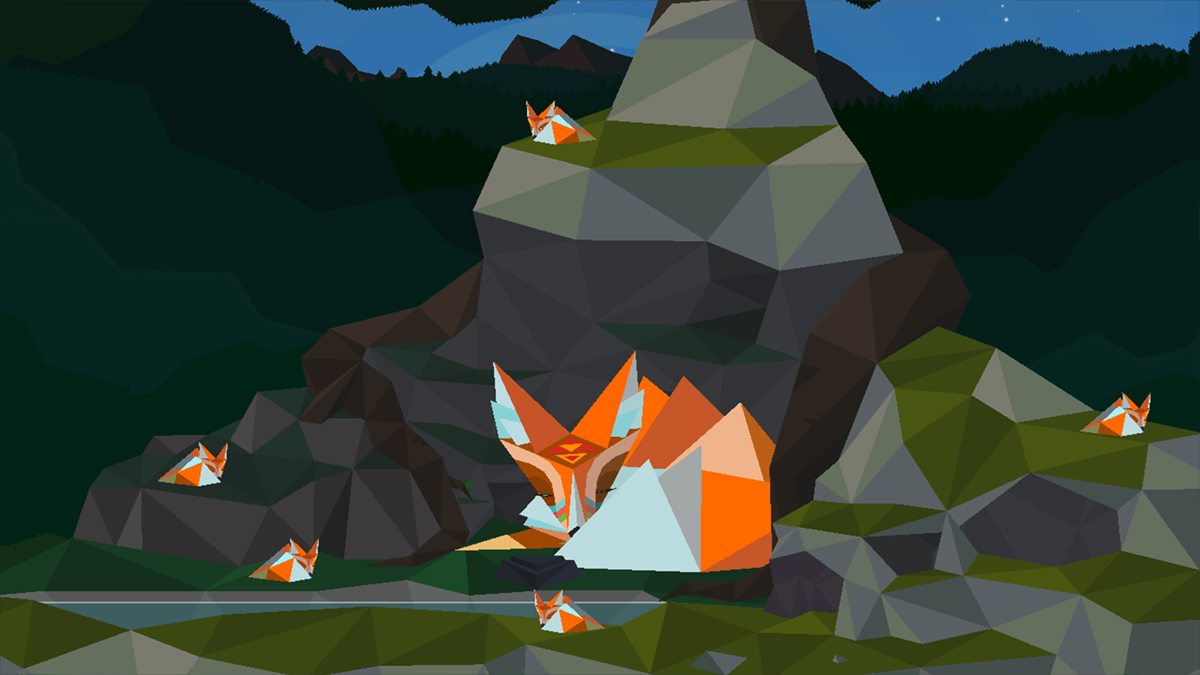 Due in Q1 2014 on PC, Mac and Linux, Secrets of Rætikon has already launched an alpha to coincide with its crowdfunding campaign. All backers receive the alpha, though the minimum pledge is $10.
The alpha contains the complete game, except the ending, and a level editor.
Amusingly, Broken Rules is advertising the sorts of comical bugs you can run into in this early build, including "sporadic cases of rabbit necrophilia" and "rabbits getting catapulted into the sky." Oh my!
Secrets of Rætikon puts you in the feathered cowl of a member of the bird person tribe, which is made up of humans who can fly. As you explore the Alps and interact with wildlife, you'll uncover mysterious derelict mechanisms from a lost tribe and try to suss out what exactly happened to this absent society.
So far Secrets of Rætikon has raised $1795 of its $40K goal, but it only just launched its campaign today and it has 31 days left before the 22nd November deadline.
Check out Secrets of Rætikon's stylish, moody environments in its pitch video below.