Secrets of Rætikon lands on Steam Early Access next month
So fly.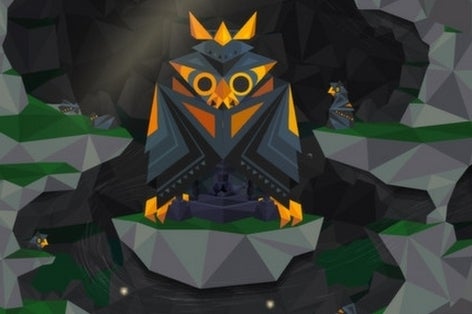 And Yet it Moves and Chasing Aurora developer Broken Pixels is releasing its upcoming papercraft adventure Secrets of Rætikon on PC, Man and Linux via Steam Early Access on 7th January.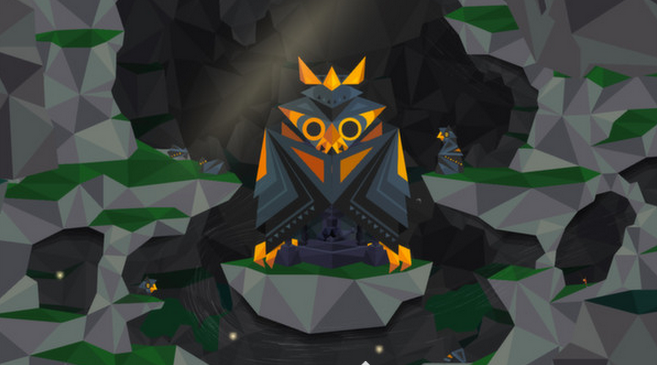 Set in the Alps, Secrets of Rætikon puts you in the feathered cowl of a flying tribesman exploring the remnants of a lost civilization. You'll be able to interact with the environment in granular detail, as Broken Pixels explained "everything is physics based and can be grabbed and dragged around."
Furthermore, the studio boasts a complex ecosystem where predators will attack each other, get distracted by other game, and can be warded off by carrying spiked plants for protection.
Secrets of Rætikon also comes with a level editor, so players can create their own stages then upload them to Steam Workshop.
Since this is only the Early Access build, the game's "grand finale" is not yet included. Much like the alpha that was sold during its unsuccessful Indiegogo campaign, there will likely be some bugs in this incomplete version of the game - like rabbit necrophilia, for example. The finished version of Secrets of Rætikon is expected to launch in Q1 2014.