Save up to £70 on a wireless headset in the EPOS winter sale
Keep those ears warm.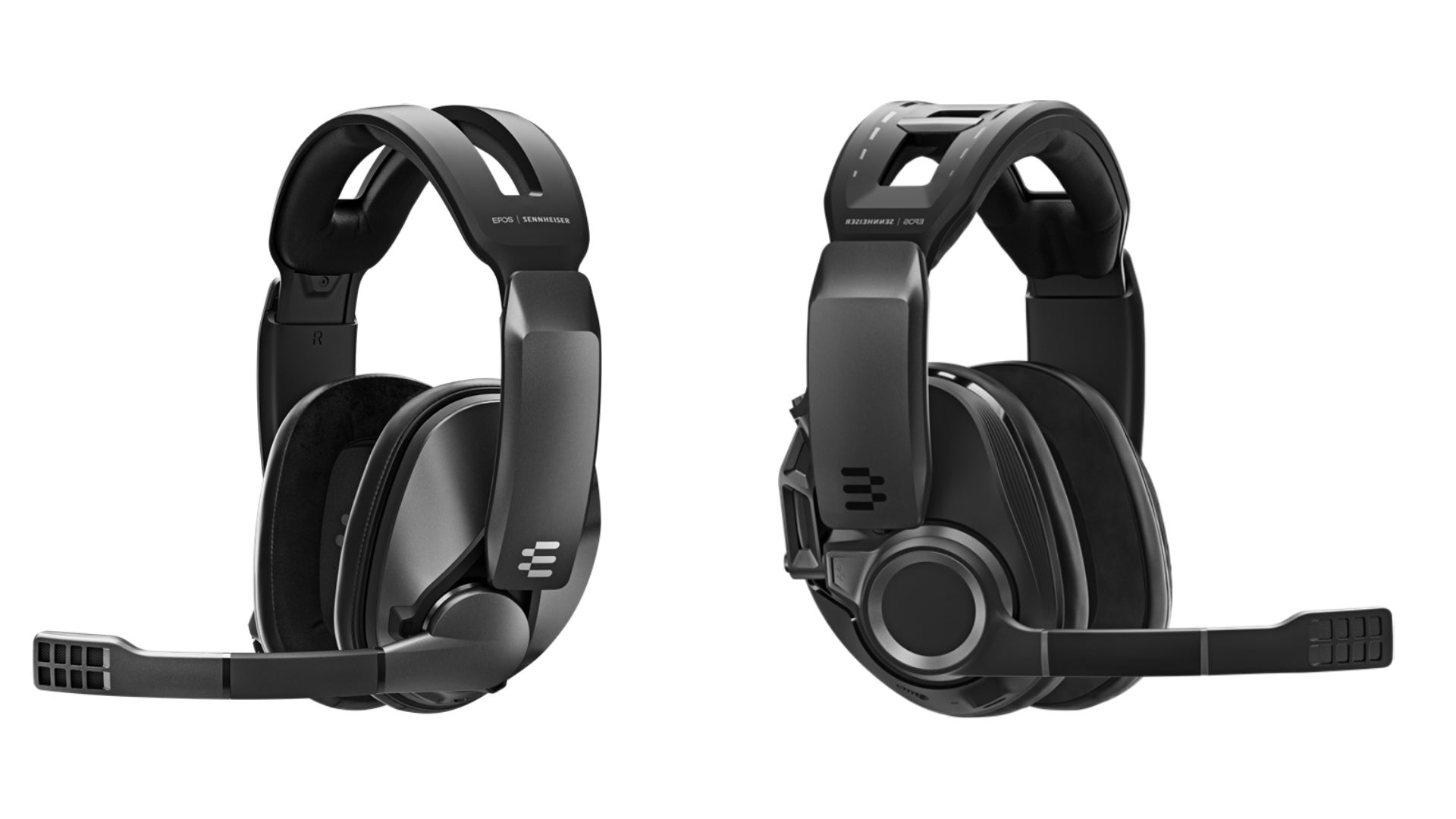 We've been busy here at Jelly Deals covering the best January sales for tech and gaming gear, and now we've spotted another exciting sale on some premium gaming headsets.
Audio experts Sennheiser are currently having a winter sale on their EPOS brand of gaming headsets, with discounts of up to £70 on two of their wireless headset options. Right now you can get the EPOS GSP 670 for £149, down from £219:
The GSP 670 is a do-it-all premium headset that will make a big difference to how you hear your games. You can customise the 7.1 Surround Sound in the EPOS Gaming Suite software, and you can toggle between 7.1 surround sound or 2.0 stereo profiles so you can make use of things like Dolby Atmos as well.
The 670 also features dual connectivity between bluetooth and 2.4GHz, so you can switch from game to phone-calls seamlessly. The battery lasts up to 20 hours of play over Bluetooth, and up to 16 over low-latency wireless, and it automatically powers on or off to maximise battery life. You also get volume control for chat and game audio built into the headset, adjustable contact pressure headband, and a flip-to-mute microphone that sounds great and can be adjusted in the software.
If you want to save even more money, or want a headset with slightly fewer features but a much longer battery life, then the GSP 370 is also on sale for just £89:
The 370 is the smaller sibling of the 670, offering the same excellent 7.1 surround sound that can be tweaked in the EPOS gaming suite software. It has a much longer battery life of up to 100 gaming hours of pure audio on a single charge, and has the same adjustable microphone as the 670 too.
The 370 only uses 2.4 GHz via a USB dongle, so no bluetooth swapping like the 670, and surround sound is only available on PC but the standard audio quality is still very good for this price on consoles. There are fewer controls on the 370 headset, but you do still get the very large volume control wheel which is very satisfying to use.
Two great options for a new wireless headset there, at two different price points but both with good discounts. EPOS's winter sale is running until the 29th of January and we'll cover the best deals they have on Eurogamer and on the Jelly Deals Twitter so make sure you give us a follow there to see the best deals as they come out.