Save on this trio of SteelSeries headsets
Three deals that sound just as good as the headsets.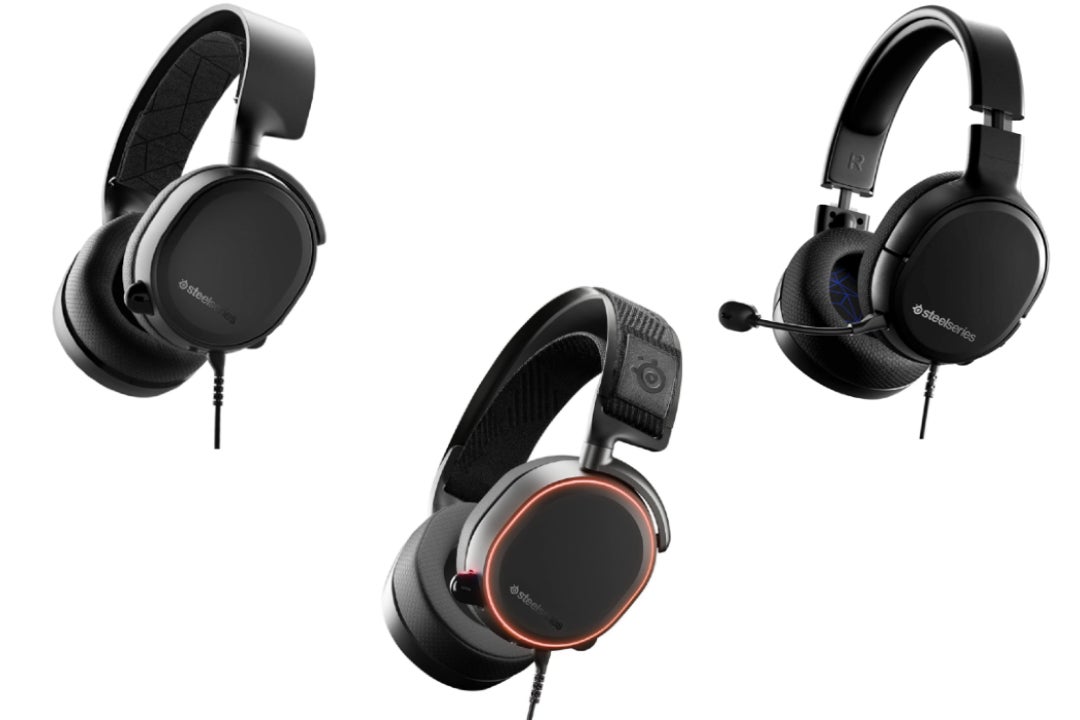 With so many great gaming headsets on the market these days, it can be hard to decide which pair offers you the best value for money. Whether you're after a premium pair of cans for a reduced price, or money off an already-affordable pair- we're here to help you find the best headphones for your budget, so you don't have miss out on good sound quality when gaming.
Sound quality is the most important factor when deciding which headset you should get, but you also need to take into account microphone quality if it has a built-in mic. You'll no-doubt want a headset that's comfortable too, as there's no point in having a really good sounding headset if it gives you a headache after an hour.
Ahead, we've spotted three great SteelSeries headsets on offer right now. All great-sounding and comfortable, with an option for every budget. Read on to see which ones we've picked, their prices and where to get them.
The headset with the biggest saving is the SteelSeries Arctis Pro with GameDAC. It was crowned as Digital Foundry's best premium wired headset because of its fantastic sound, comfort, and excellent microphone. If you don't want a wireless headset and want to spend more on a real premium headset, the Arctis Pro is well worth it at £189.95, offering you a saving of £60.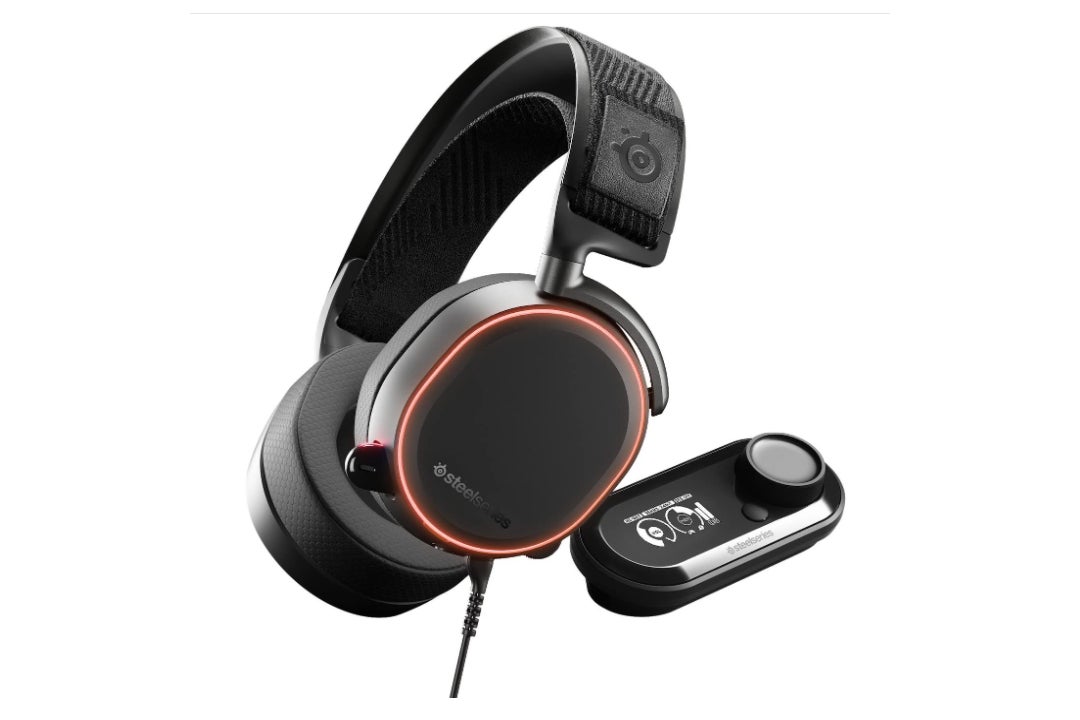 If the Arctis Pro is out of your price range, then the SteelSeries Arctis 3 is another excellent choice, especially when discounted from £89.99 down to £69.99. Digital Foundry said the Arctis 3 is one of the best PS5 headsets, and it will perform just as well for any PC, Xbox, or Switch user. The sound isn't as good as the Pro but is still great for gaming, and it has a brilliant mic and that super comfortable fabric suspension headband.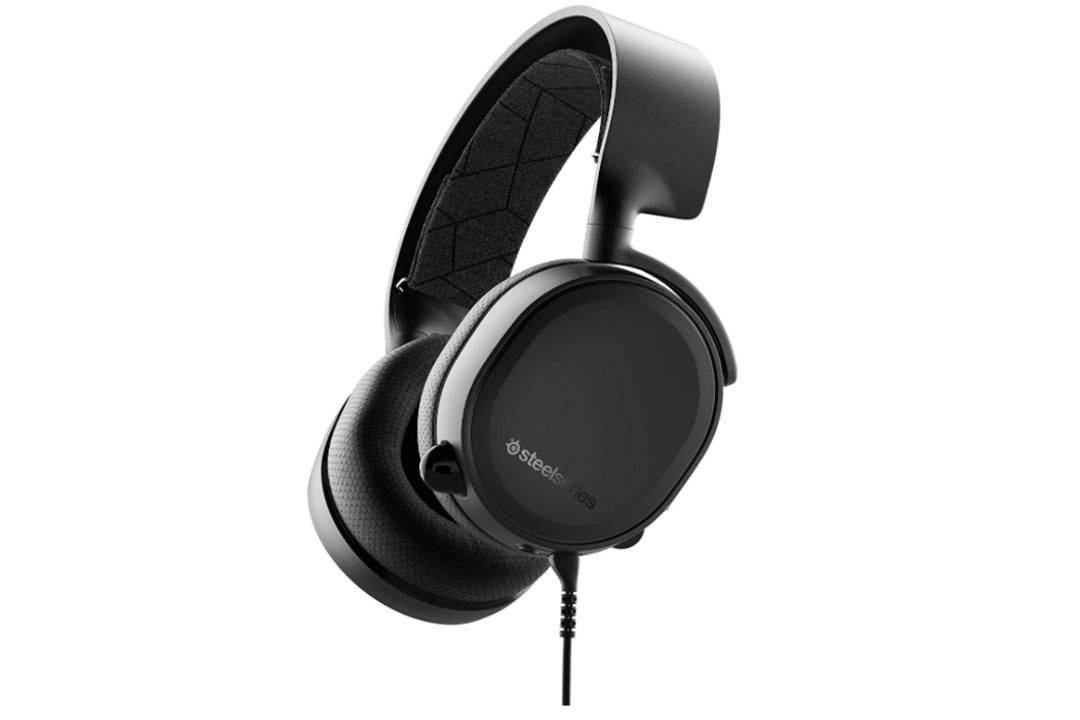 If you're on a tight budget but want something durable and good-looking, then it's hard to go wrong with the SteelSeries Arctis 1. The Arctis 1 doesn't have the fabric headband but it can be adjusted with a steel ring inside instead. The microphone is a cardioid mic, which is nice and clear and can be detached completely, so you could wear these as normal headphones to use with your phone. The sound is really good too, especially for the price of £27.99, which is a saving of £22. These are great for any console or PC, or a really good pair of wired headphones to listen to music on while travelling.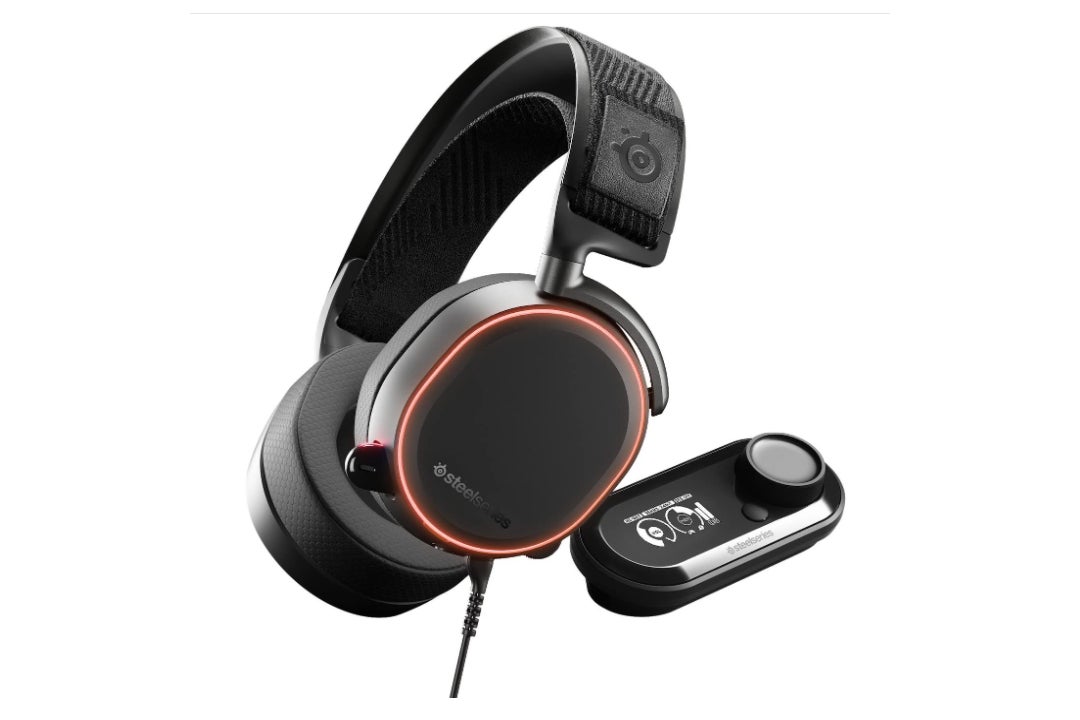 If you want to look at even more headsets, check out the full Digital Foundry guide on the best gaming headsets. Also, be sure to give the Jelly Deals Twitter account a follow where we let you know when there are deals on gaming headsets and much more.