Save £45 on the SteelSeries Arctis 7P+ wireless headset
That sounds like a bargain.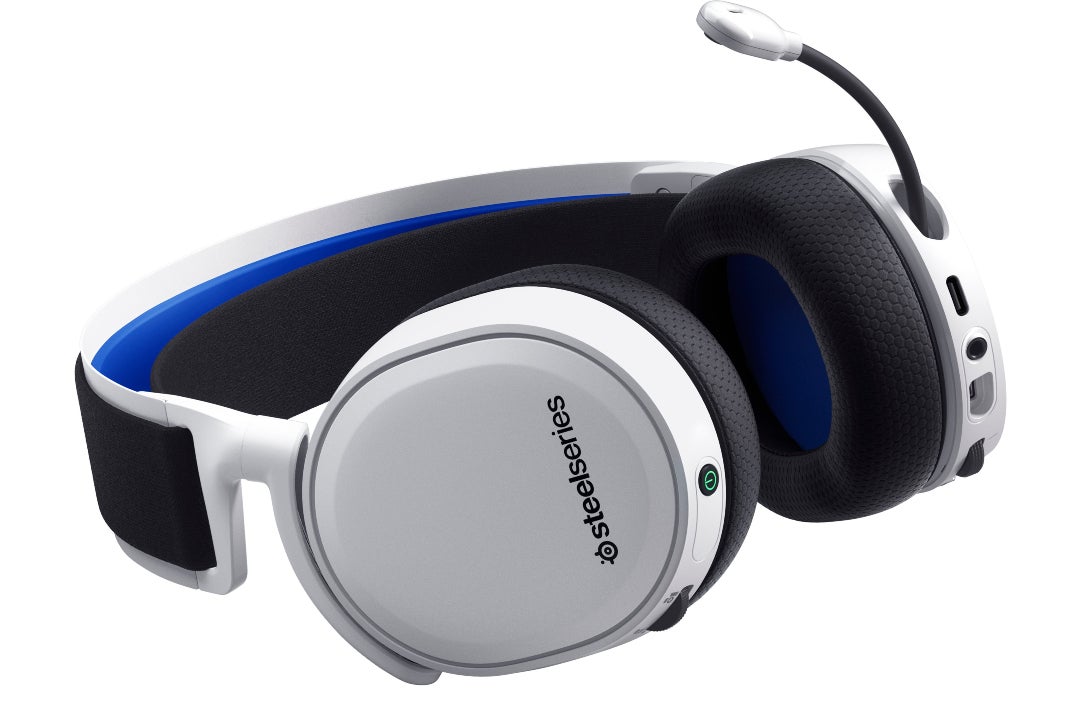 The SteelSeries Arctis 7P+ wireless gaming headset debuted in October 2021 and has already firmly positioned itself as one of the best gaming headsets on the market right now.
Digital Foundry called the Arctis 7P+ the best wireless gaming headset thanks to its comfortable design, impressive durability and excellent sound quality. The previous Arctis 7P offers similar performance and design for less, but is harder to find now and doesn't have as good battery life or USB-C charging like the 7P+.
Having the best sound quality can really make a difference when gaming, no matter what you're playing. Whether it's getting the upper hand by hearing everything happening around the map in competitive games like CS:GO and Valorant, or immersing yourself in rich and vibrant open-world RPGs like Horizon: Forbidden West or Elden Ring.
And you needn't spend a fortune on great sound either, as the SteelSeries Arctis 7P+ is currently on sale at Amazon for 26 per cent off, taking it to its lowest price of £129.99.
If you're in the US, the cheapest place to get the Arctis 7P+ right now is Best Buy. There's only a small $3 discount, but is still well worth the money.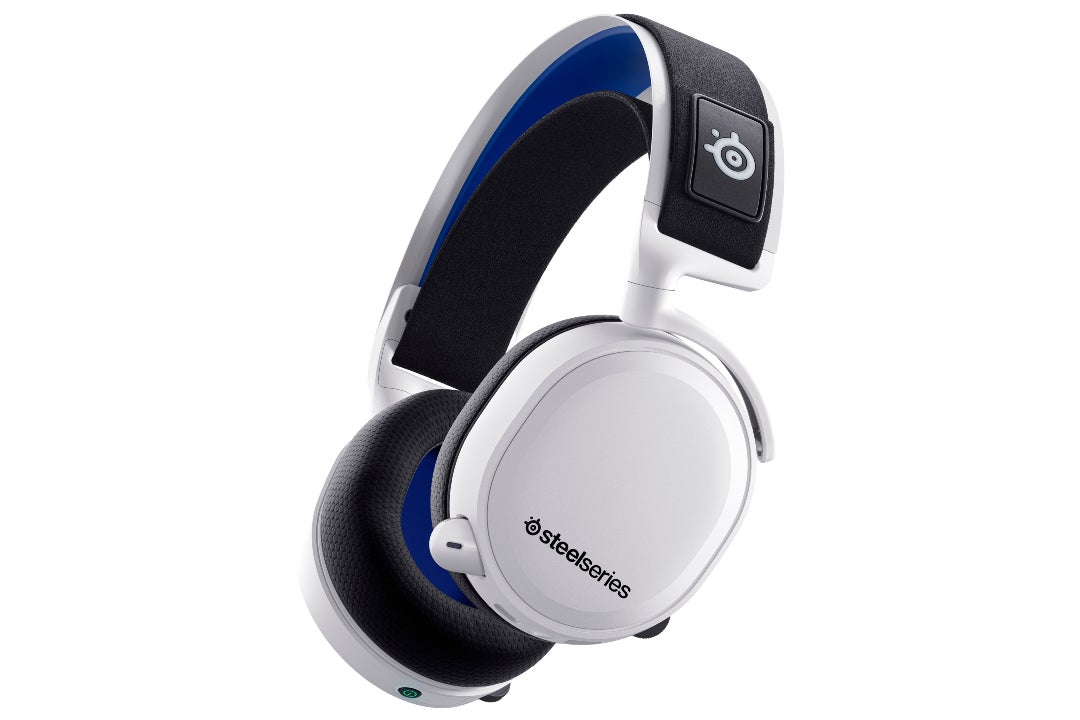 The 7P+ is compatible with PC and PlayStation, so if you're playing on an Xbox as well then you're better off getting the Arctis 7X as it works on both, but it currently isn't on sale. If you're only going to be playing on PC the 7P+ is the recommended choice.
We hope that's helped you secure a new gaming headset for a discount! If you're thinking of further upgrading your PS5 setup, have a read of our best PS5 accessories page for information on controllers, hard drives and more. Also make sure you're following the Jelly Deals Twitter account so you don't miss any future deals on gaming headsets and other accessories.