Santa Hat Pikachu is back for Pokémon Go's festive holiday event, starting today
Along with some Gen 2 and 3 surprises.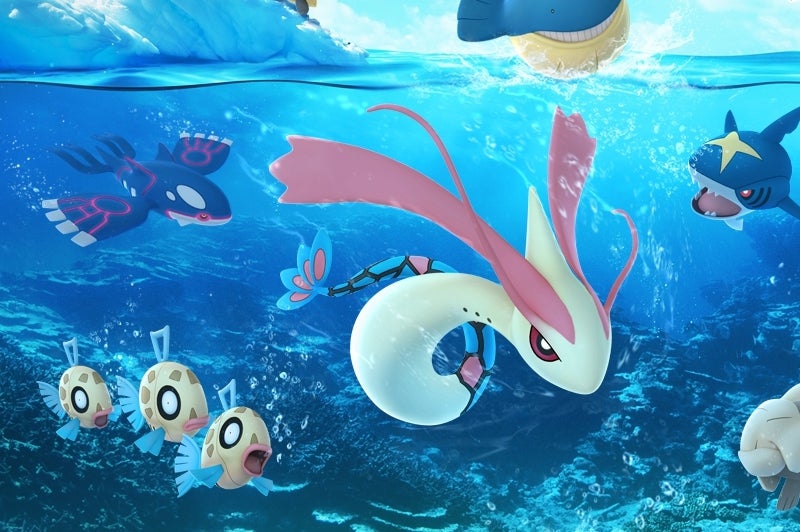 Pokémon Go's vaguely Christmassy holiday event begins today, developer Niantic has announced, bringing with it all sorts of seasonally-appropriate offerings.
The disappointingly unnamed event (let's go with Pokébauble 2017) runs from today, December 21st, at 1pm PST / 9pm GMT, and continues until January 4th.
Santa Hat Pikachu will be making a return, and can be caught in the wild, and there'll be an increase in Ice-type Pokémon around the world. Pre-event leaks have suggested that one of these Ice-type Pokémon will be the long-awaited, and undeniably festive Delibird - one of only a few Gen 2 species still missing from the game.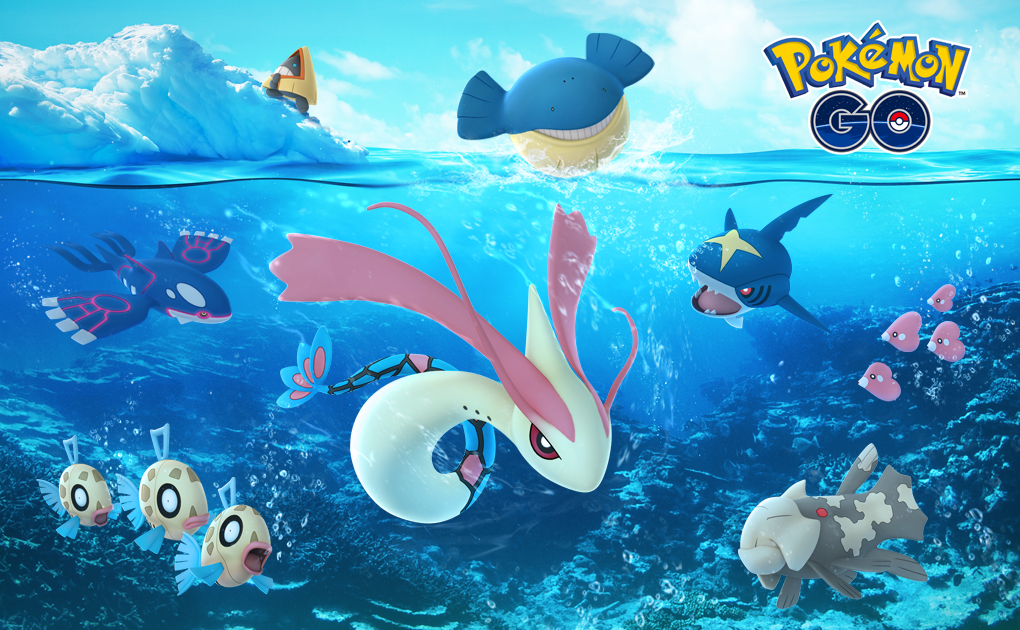 Additionally, Water-type and Ice-type Pokémon from Pokémon Ruby and Pokémon Sapphire's Hoenn region will appear for the first time. Judging by the event's official artwork above, we can expect Luvdisc, Sharpedo, Snorunt, Milotic, and legendary Pokémon Kyogre, at least.
As an extra bonus, players will get a free single-use Egg Incubator at the first PokéStop they visit each day, between December 22nd and December 25th. For those willing to fork out a bit of real-world money, there'll also be special boxes available at a discount from the in-game shop. These will contain items such as Super Incubators, Lure Modules, Premium Raid Passes, and Star Pieces, and will remain available until the event ends on January 4th.