SanDisk's official 128GB Nintendo Switch SD card is the cheapest it's ever been
How mush-room do you need?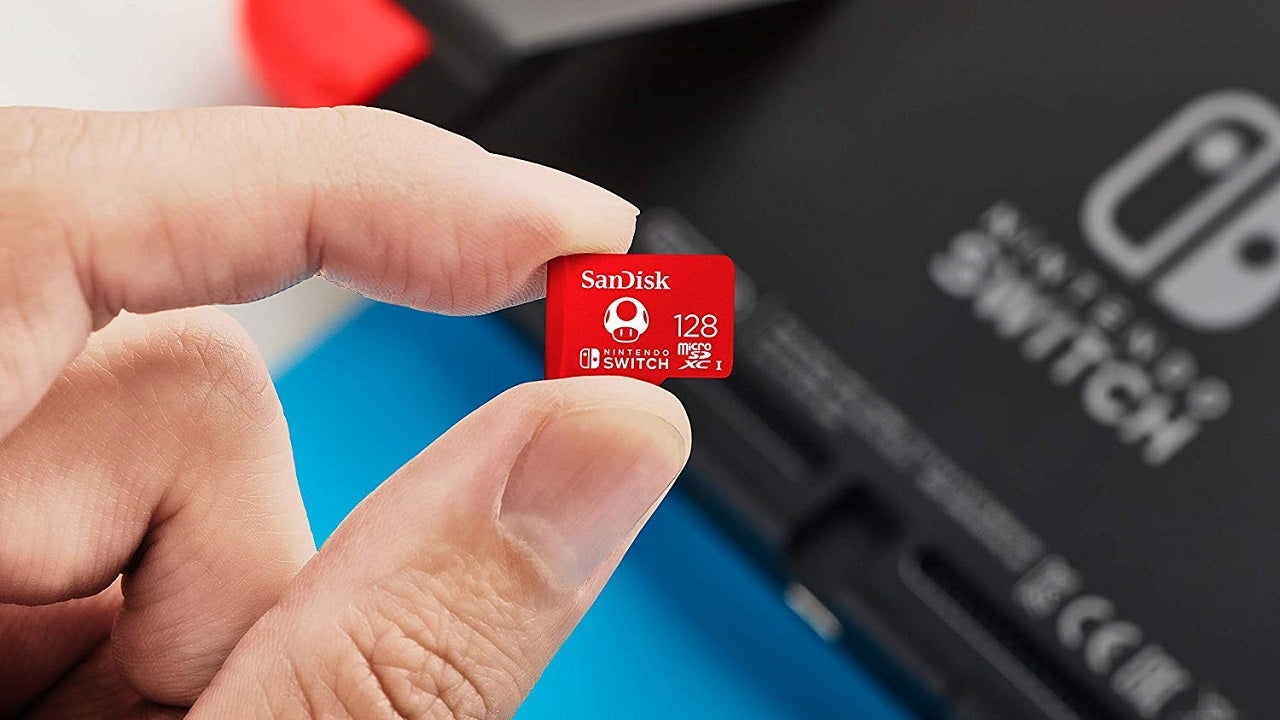 It wasn't even a couple of weeks ago we were talking about one of the cheapest Nintendo Switch SD card deals we'd ever seen. Now, we're back with another.
This time around it's the Officially licensed SanDisk 128GB microSD card that's only £18.29. You can also pick it up in the US for $25.49.
That makes one of our best Switch SD card picks the lowest price it has ever been on Amazon UK. While not offering as much capacity as last month's 400GB beast, there's enough room to ensure a dedicated Switch player has space to freely install enough games and updates for some time ahead.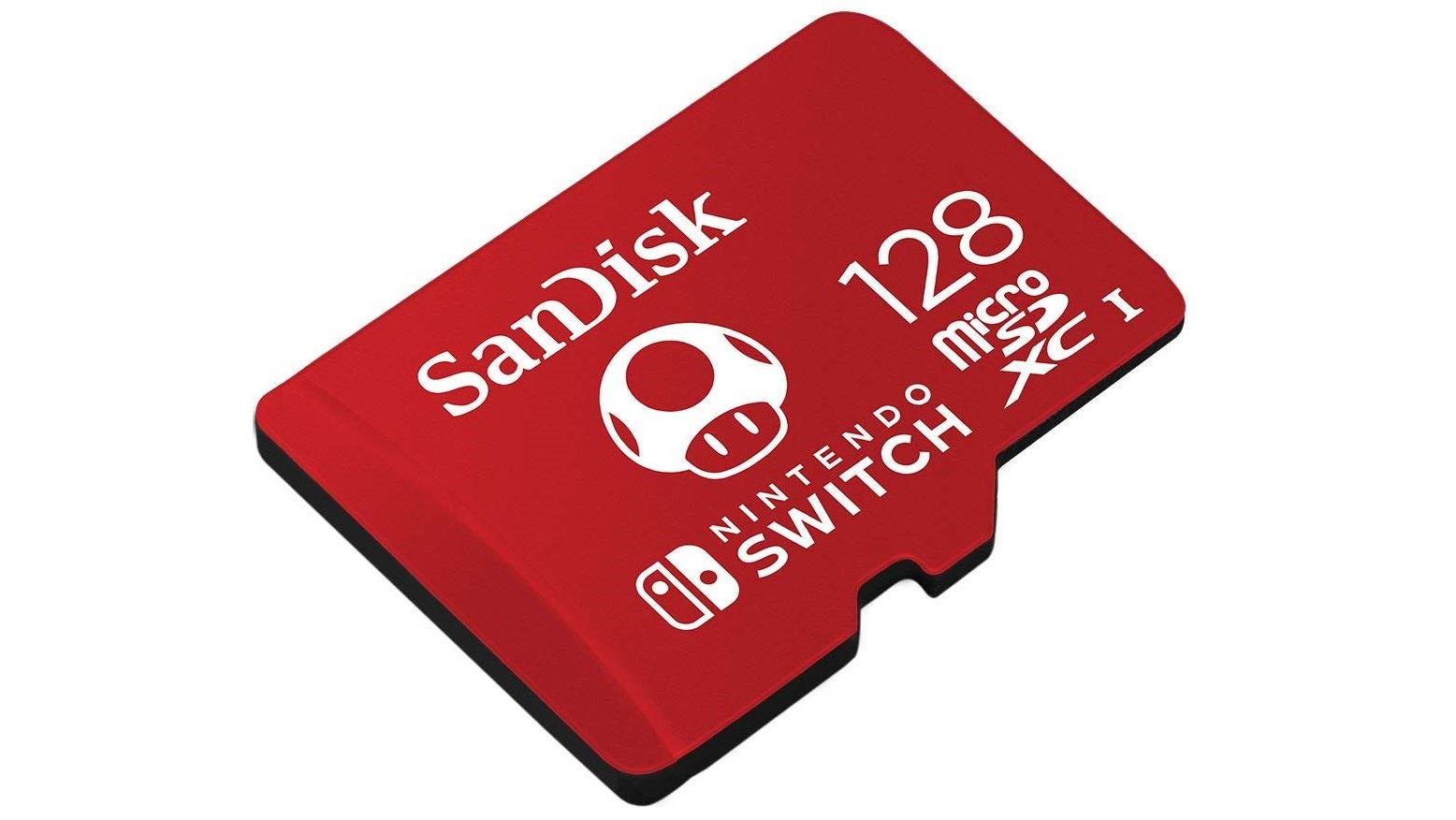 What makes this SD card officially licensed, you ask? Well, outside of the iconic Mario mushroom printed on the side... absolutely nothing. It doesn't function any differently or perform any better compared to other SD cards. All that fancy design usually means is an extortionate bump in the price.
That's been completely negated with this offer, though, so now's a great opportunity to pick yourself up a cheap Nintendo Switch SD card.
It's also an ideal time what with space hog The Witcher 3: Wild Hunt Complete Edition arriving on the console later this month. If you pick up the monstrous RPG from the Nintendo Official UK Store you'll also be entered into a prize draw to win a Geralt Ronin Figure. On the other hand, it's slightly cheaper at £44.99 over at Amazon UK or $59.99 at Amazon US.
If you're looking for even more Nintendo Switch accessories, a number of power banks have also been reduced for today only over at Amazon UK. Either would serve as suitable choices should you be needing something to keep the console fully charged while on the move.
For even more must-have Nintendo Switch Lite accessories, you can take yourself over to Jelly Deals. We've also got info on where you can get the Nintendo Switch Lite Pokémon Edition for the best price and cheap Nintendo Switch Online membership.