SanDisk microSD cards drop to their lowest prices at Amazon UK
More storage for your Switch or Switch Lite.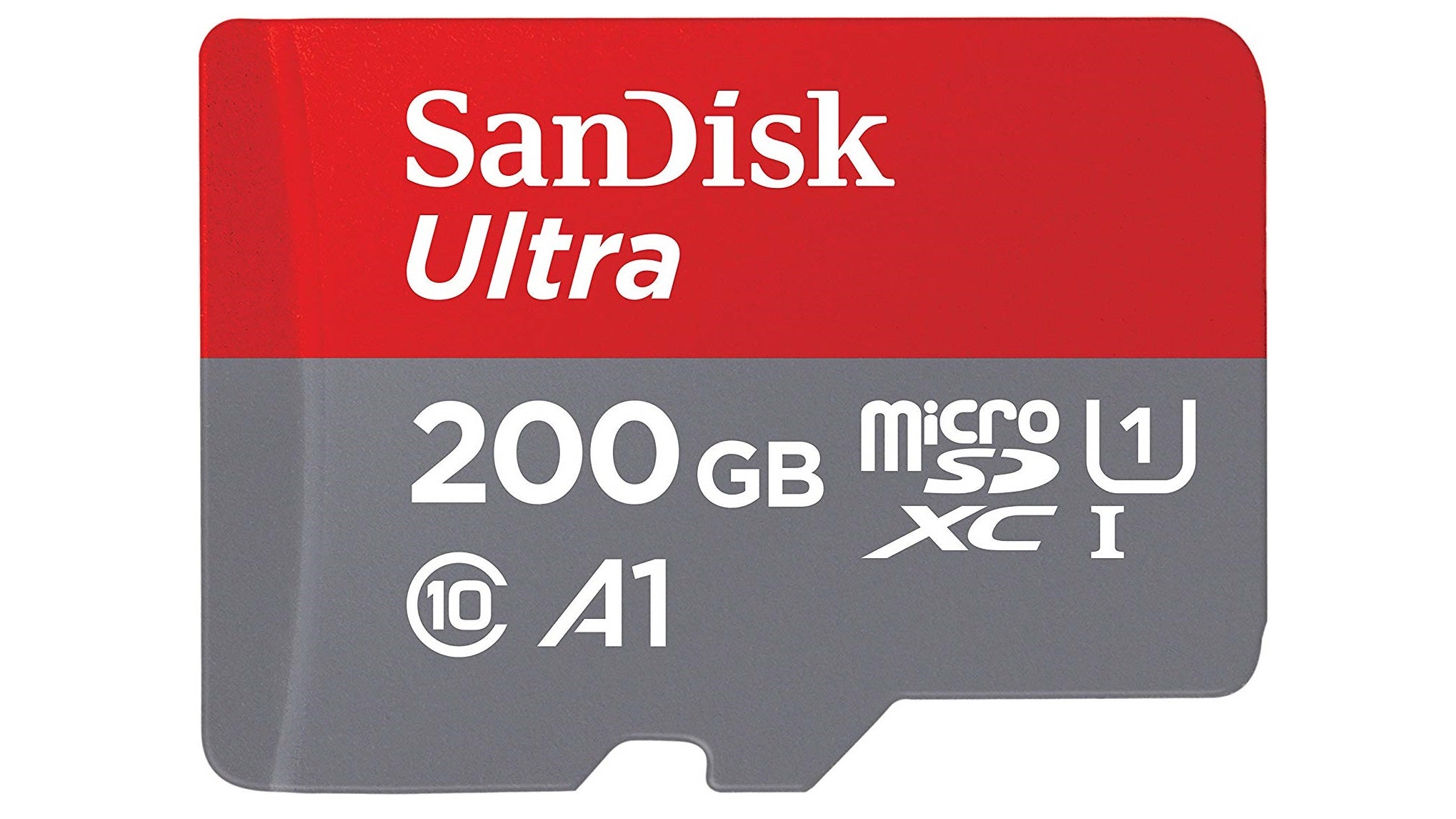 A pair of SanDisk microSD cards have fallen to their lowest prices we've seen for some time over at Amazon UK.
You can get either the 200 GB card for £22.29 or 128 GB card for £13.49.
Both are terrific prices, but the former is especially good if you're looking for an inexpensive way to increase the storage space in your Nintendo Switch - and regularly features as our pick for best Nintendo Switch SD card. With only 32 GB of internal memory, you'll find that disappears incredibly quickly once you've got a few games installed or downloaded! Whack one of these in your Switch and you'll have loads more room to spare.
I'd recommend taking advantage of these prices if you're looking to grab a Switch Lite this Friday, too. The handheld-only version of the Nintendo console has the same space limitations, so one of these SD cards will leave you free to install whatever you want for a long while ahead. How about this Friday's other big release? Amazon UK is offering The Legend of Zelda Link's Awakening and a free A2 poster for £49.99.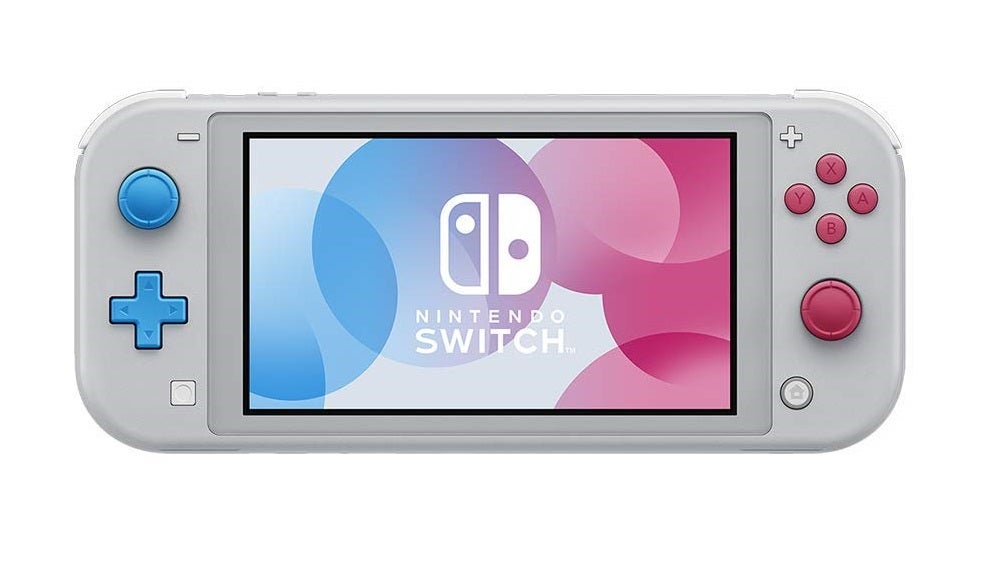 As for the console itself, it's still available in Turquoise, Grey and Yellow for £199.99.
You can still pre-order the fancy Switch Lite Pokémon edition for £199.99 from Amazon UK, too! However, you'll have to wait until 8th November for that when it releases alongside Pokémon Sword and Shield.
In the meantime, you can always keep up to date with the best price for Switch Lite over at Jelly Deals. While there, you'll also find our picks for the best Nintendo Switch power bank and our roundup of cheap Switch Online deals.