There's a terrific SanDisk and Western Digital storage sale right now at Amazon US
PS4, Xbox One, Switch or PC storage woes? No more.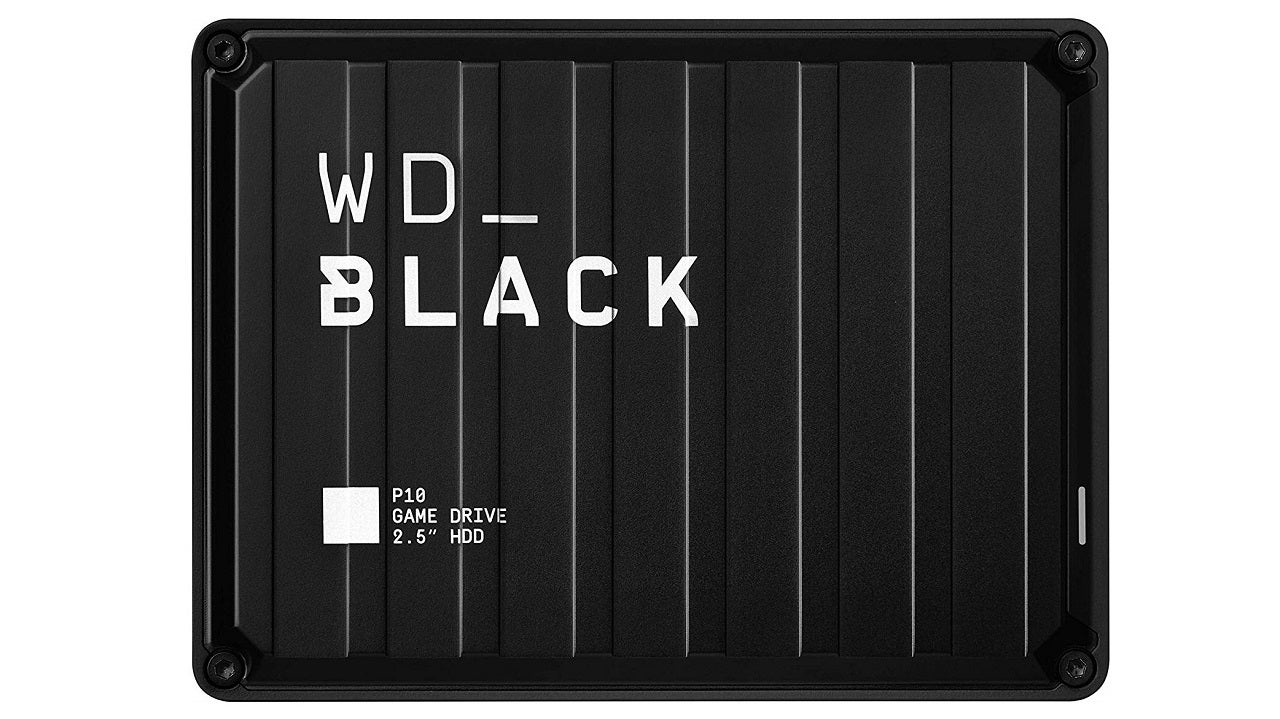 For today only at Amazon US, you can find a whole host of excellent offers on SanDisk and Western Digital storage. It's definitely one to check out if you've been searching for an external hard drive for PS4 or Xbox One, or a Nintendo Switch SD card.
The best offer of the sale is this 5TB WD Black P10 Game Drive for $99.99.
Many of us are suffering at the hands of a Call of Duty: Warzone or a Destiny 2 holding onto hundreds of gigabytes of storage. The WD Black P10 works perfectly as an external hard drive for PS4 or Xbox One, with loads of capacity for game installs and updates. Better still, with the backwards compatibility of some games on next-gen consoles, you'll be able to bring your collection over to PS5 or Xbox Series X with it. All you need to do is connect it to your console with a USB cable.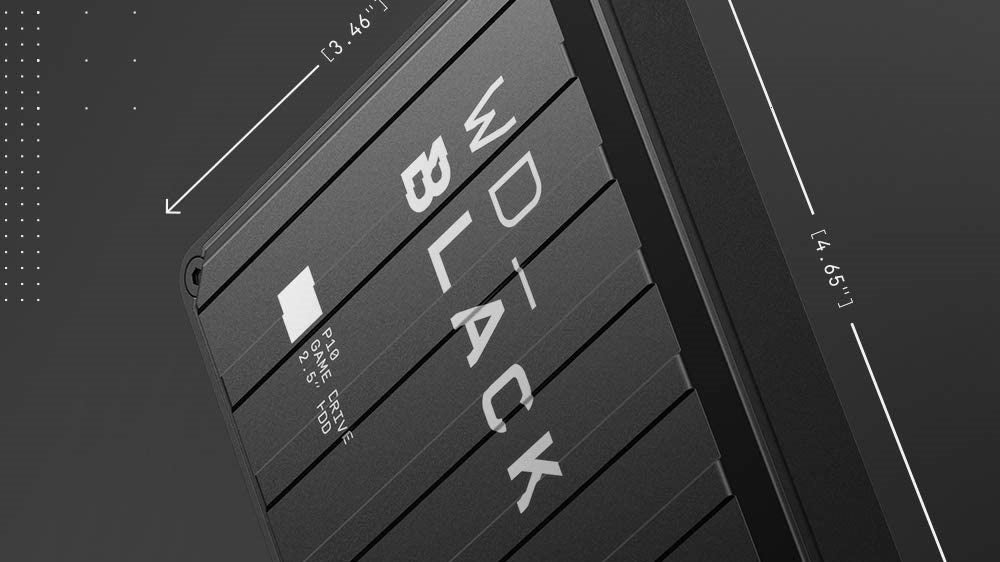 If you prefer speed over capacity, though, you might want to take a look at the 500GB WD Black P50 SSD Game Drive for $123.99. Games installed on this solid state drive will see a massive reduction in loading times, but you're obviously paying more for much less storage. It's one to go for if you have a few favourites you play often and want to load them lightning fast every time.
Both of the above don't just work as PS4 or Xbox One external hard drives - you can also use them on your PC.
---
Many more PS4 and Xbox One bargains await over at Jelly Deals. Looking to upgrade your console storage? Well, you can find our pick for the best PS4 external hard drive and best external hard drive for Xbox One to solve that problem. We've also got all the cheapest PS Plus offers and where to find the best deal for Xbox Game Pass Ultimate should you need to top up your subscription time.
---
Moving on to the Nintendo Switch SD cards and there are three featured in the sale. All of which can easily solve your Switch storage issues to various extremes.
At the top end, there's the 400GB SanDisk Ultra microSD card for $47.99.
Considering that the Switch features only 32GB of internal memory, you can see just how much extra storage space this'll give you. With it, you'll likely never have to uninstall something again - or at least for a good while yet!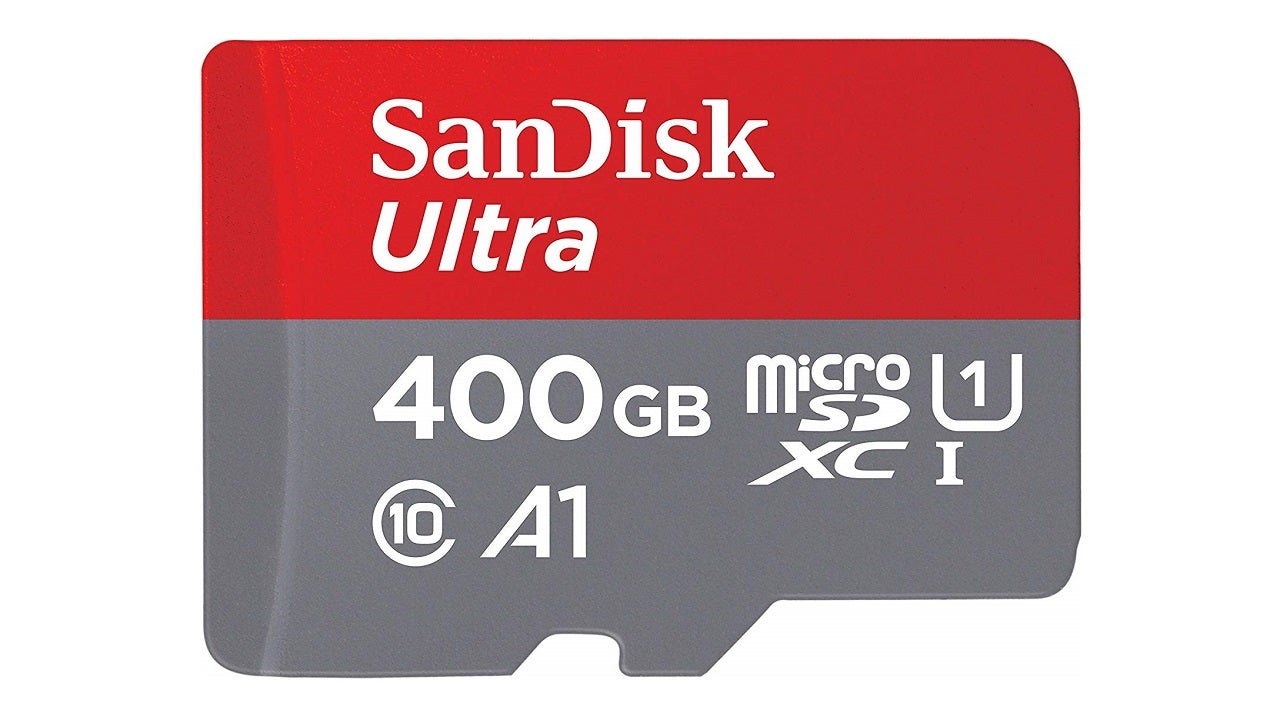 If you're Switch habits aren't quite so intense but you still need a storage bump, there's also the 256GB SanDisk Ultra microSD card for $31.99 instead. With most major Switch games coming it at somewhere between 7-15GB, this SD card still offers loads of additional space at a very reasonable price.
Even cheaper still is the 128GB SanDisk Ultra Memory Card for Nintendo Switch at $22.35. This is an officially licensed version so the cost is artificially bumped up a little for the Nintendo stamp of approval. It functions identically to the other SanDisk cards in the sale, though, so don't be lulled in by the cutesy design unless you want the lowest capacity increase.
---
After more Switch offers? There are loads more over at Jelly Deals. We've got our picks for the best Nintendo Switch SD card, as well as the best Nintendo Switch stylus and the best Nintendo Switch controller.
---
All of the Western Digital and SanDisk storage offers are only live until the end of the day, so do snap them up quickly if you're tempted!