Samorost 3 is now available on iOS
Machinarium and Botanicula dev's latest makes its mobile debut.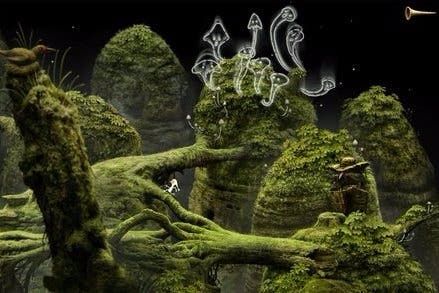 Whimsical point-and-click adventure Samorost 3 is now available on iOS for £3.99 / $4.99.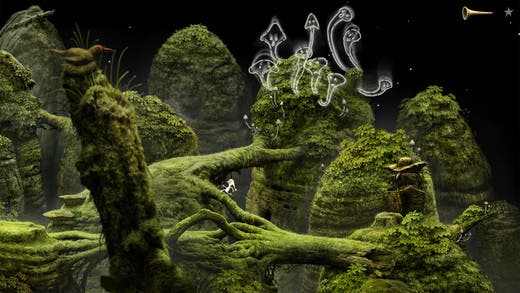 The peculiar Czech puzzler is the latest outing by Machinarium and Botanicula developer Amanita Design. It follows the exploits of a space-faring gnome as he cruises the cosmos restoring order to the galaxy.
Don't let the "3" in the title throw you off, as Samorost 3 functions well as a standalone product. The story is told completely non-verbally and the plot between games isn't serialised.
The first two Samorost titles were student games made in Amanita's infancy. The first is free, and the second is is only a few quid (or $4.99), though there's a lengthy demo containing its first half.
I found Samorost 3 a rather delightful - and surprisingly challenging - puzzle game upon its PC and Mac debut earlier this year. "Samorost 3 doesn't reinvent the archaic genre it stubbornly sticks to, but it knows how to make it sing," I wrote in our Samorost 3 review.
For more on Samorost 3, here's a wonderful video demonstrating the game's peculiar a cappella work.