Ryse's previously announced challenge editor mode has been canned
To focus on "free content updates and purchased add-on packs."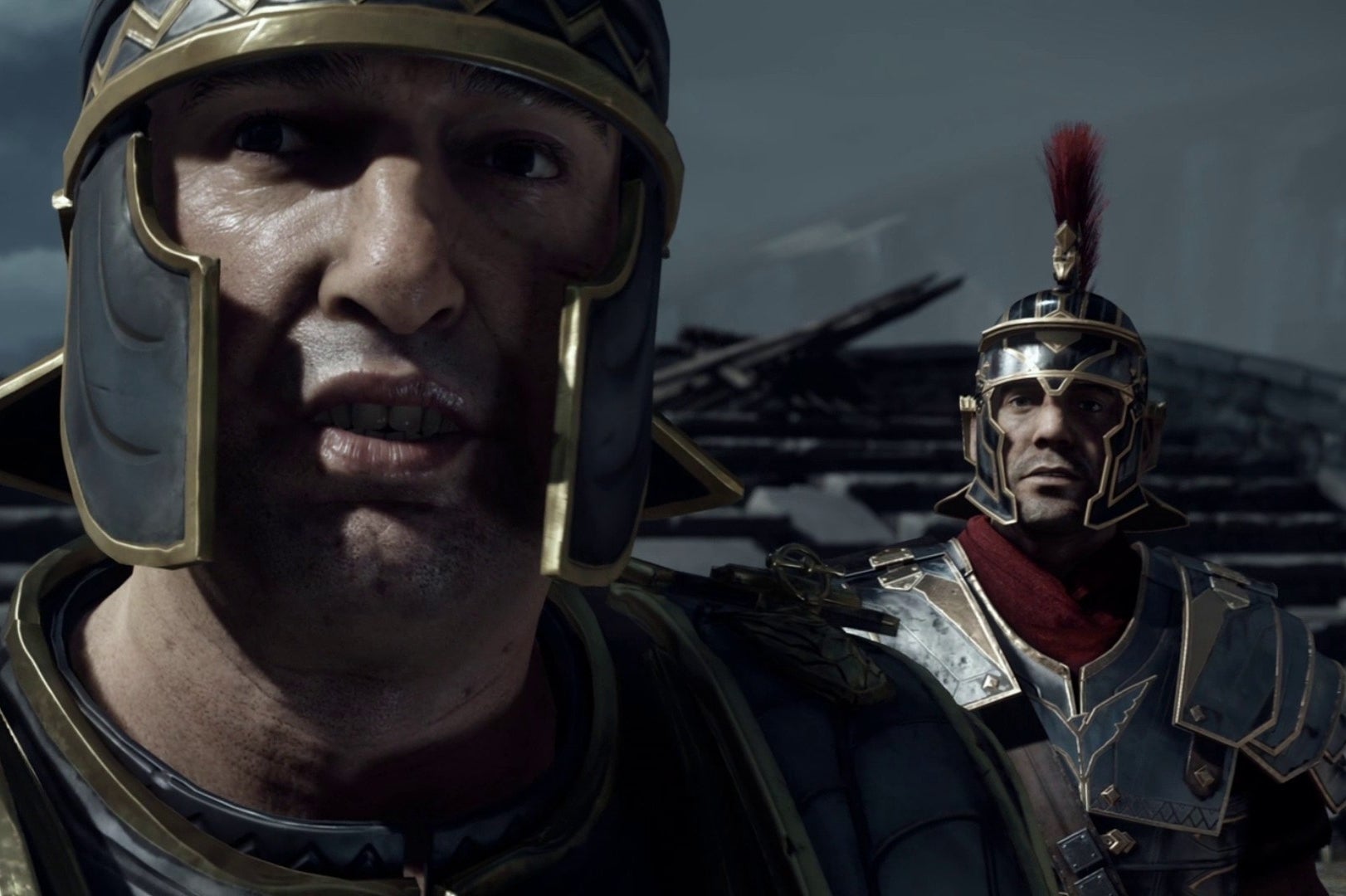 Ryse: Son of Rome was once set to feature a mission editor mode where players could set objectives and challenges in the game's co-op mode via a SmartGlass app. That features is no longer on the docket.
A Microsoft spokesperson confirmed the feature was nixed in a statement to Polygon. "After careful consideration, we have decided to cease development on Ryse: Son of Rome's challenge editor and focus on improving and expanding fans' experience with the game through both free content updates and purchased add-on packs," Microsoft said. "We look forward to sharing more details soon."
In other Ryse news, the spartan brawler will receive the Mars' Chosen Pack DLC on 28th February, which adds five new maps, a new character skin, and a co-op survival mode for $8.99 (about £5). The full game is currently on sale digitally for £34.99 - £10 less than retail - as Microsoft experiments with cheaper digital pricing.