Unity reportedly up for sale
UPDATE: Unity says no.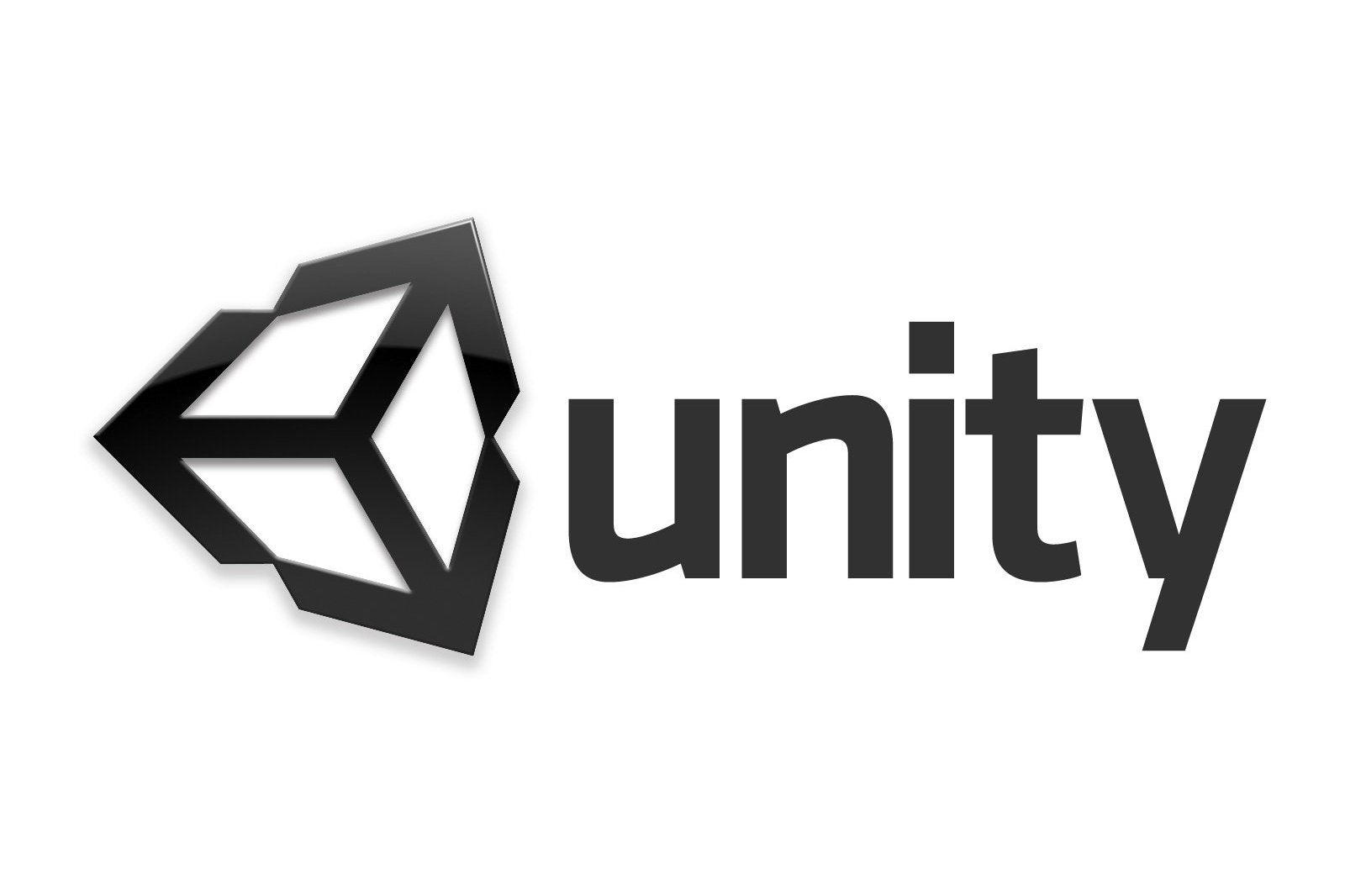 UPDATE 14/10/2014: Unity has said it's not selling up.
"We have no plan to sell Unity," co-founder and CTO Joachim Ante wrote on the Unity forum.
Here's the post in full:
"We always wanted to make a game engine that is accessible to everyone - to give customers an equal chance to develop great games and compete with larger players.
"In other words, democratise game development.
"The role we now have in the gaming industry has been noticed by other companies. And today we have partnerships and collaborations with many of them. And these partnerships have enabled us to make it even better for you guys. For example offering you access to even more platforms in Unity at no extra cost. Sometimes when we talk to our partners, discussions turn to talk of acquisition.
"Our response has always been that for Unity it is best to be an independent company.
"This has been true for the last 10 years, it is equally true today.
"So to sum it up: We have no plan to sell Unity."
ORIGINAL STORY 9/10/2014: The owners of the popular game development platform Unity are courting acquisition partners, according to a report published on CNET this afternoon.
A presentation outlining the value of the business is rumoured to have been circulated to companies including Google, and insiders have claimed that detailed talks have been held with at least one potential buyer.
Unity's a popular choice for small development teams, offering a relatively easy way to develop cross-platform titles for PC and mobile devices.
The platform currently boasts more than three million registered users, representing nearly half of all developers. Most famously, Blizzard chose Unity to create its insanely popular card game Hearthstone for iPad and PC.
The owners of Unity have yet to comment on the rumour - we'll update this story as and when further details emerge.