Royal Mail is putting Dizzy, Lemmings, and Elite on stamps
Post capitalism.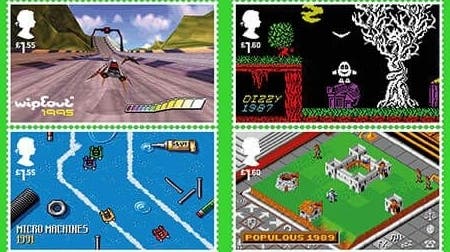 Royal Mail has announced a set of stamps which feature classic British-designed gaming icons - including Lara Croft, Lemmings and Dizzy the egg.
The 12 stamps include four featuring Tomb Raider, originally created by the Derby-based Core Design.
Eight more feature one game each: Elite, Dizzy, Populous, Lemmings, Micro Machines, Sensible Soccer, Wipeout, and Worms.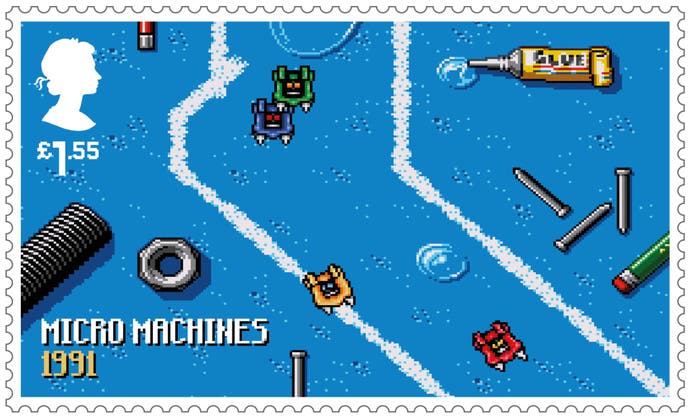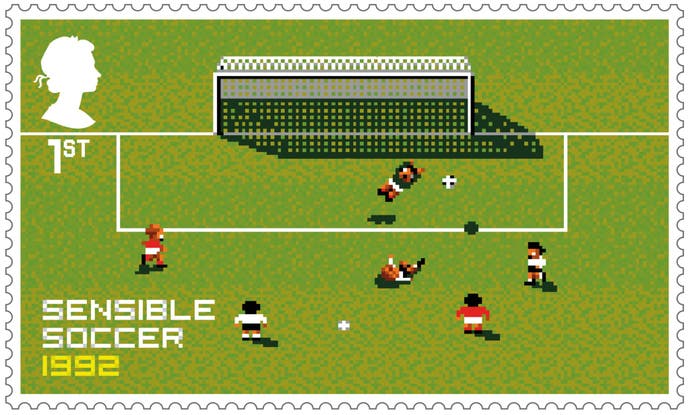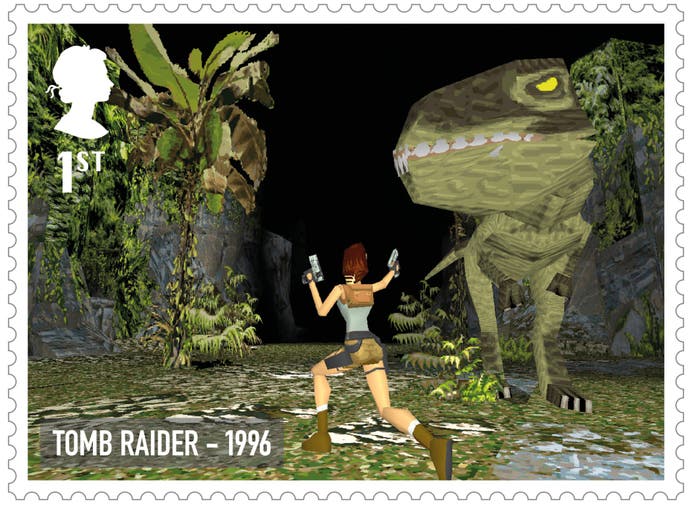 The choices were picked by Royal Mail in consultation with industry body UKIE, veteran journalist Jaz Rignall and author Sam Dyer.
You can pay £14.25 for the lot right now via Royal Mail's website, or order them at your local office from 21st January. The collection will come in a pack with information on the games selected: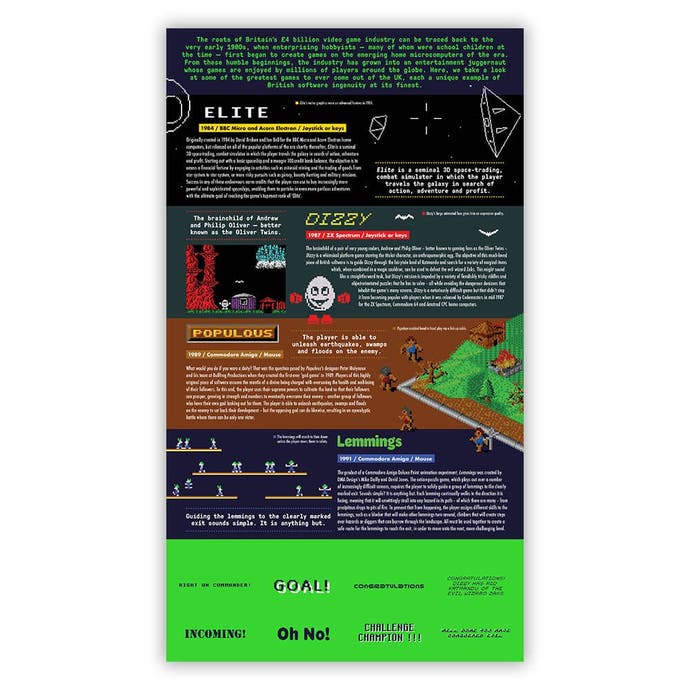 And yes, I can confirm Ian is already planning a purchase just to honour his gaming hero Dizzy the egg.