Evercade retro console gets The Oliver Twins Collection
To raise money for the National Videogame Museum.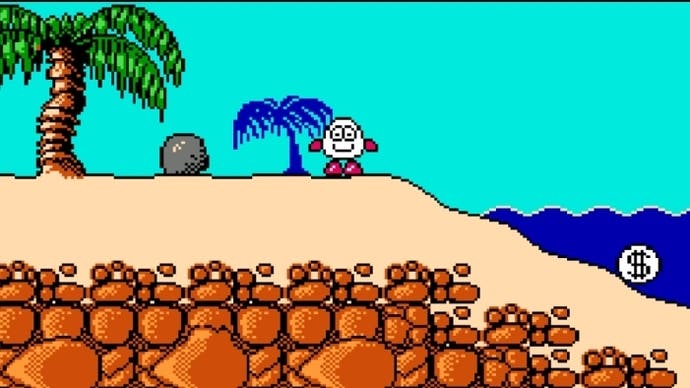 The Evercade retro console just announced its next cartridge: The Oliver Twins Collection.
This collection, due out at some point between July and September, includes 11 games: Treasure Island Dizzy, Fantastic Dizzy, Go! Dizzy Go!, Dizzy The Adventurer, Panic Dizzy, Wonderland Dizzy, Mystery World Dizzy and BMX Simulator, FireHawk, DreamWorld Pogie and Super Robin Hood.
A couple of the games are old Kickstarter games that were never released back in the day, but were brought back to life via crowdfunding when the old ROMs were found. A case in point is Wonderland Dizzy, which was thought lost for 22 years before it was discovered and released back in 2015.
All profits go to the National VideoGame Museum charity, which is currently under threat of closure due to the coronavirus pandemic.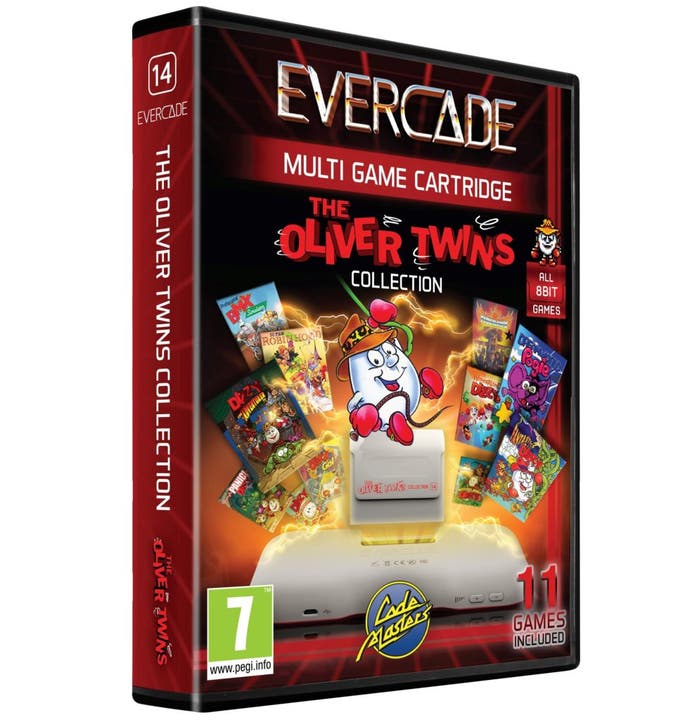 Philip and Andrew Oliver, who created the Dizzy games with Codemasters in the late 1980s, issued a joint statement on the release:
"We were really excited to hear about the Evercade. It promised to be an awesome way to play officially-licensed retro games, either on the move or the TV - with classic collectable cartridges. It was well designed and a great price. What could be better?!
"Then they reached out to Codemasters and us to ask permission for a special Oliver Twins collection which would include 11 of our classic 8-bit console games!
"That now makes it the best retro console in our eyes and we're really pleased that thousands more people will be able to enjoy the games we wrote around 30 years ago!
"The lovely people at Blaze and Codemasters have also agreed that ALL profits and licencing royalties go to charity."
Evercade launched in the UK earlier in 2020. Digital Foundry's John Linneman reviewed the emulation-based multi-game handheld console back in April. Here's a snippet:
"... as a retro enthusiast, seeing the owners of classic properties compensated for their games while at the same time opening the door to a new kind of collecting seems like a really good idea to me. In the case of the Evercade, the core hardware is well-made and very nicely priced, so I can definitely see the system finding an audience - and I hope that it does."
Blaze said Evercade has another cart in the pipeline and it plans to launch four or five carts this year alongside the 10 carts available from launch.