RollerCoaster Tycoon Classic launches on Steam
Roll up.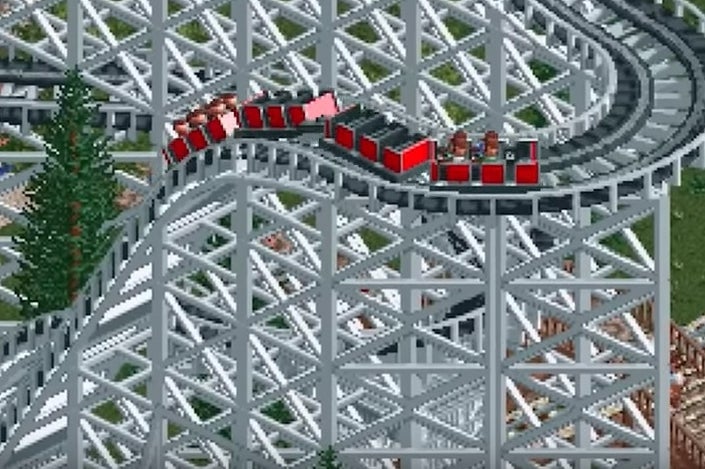 Rollercoaster Tycoon Classic is out now on PC and Mac via Steam priced £14.99.
The theme park sim came out on mobile and tablet devices back in December 2016. This is not the terrible, micro-transaction riddled mobile game RollerCoaster Tycoon 4, nor the equally terrible PC game RollerCoaster Tycoon World. This is RollerCoaster Tycoon and RollerCoaster Tycoon 2, aka the really great Chris Sawyer originals, rolled into one.
Here's a quote from Sawyer himself: "When I created the RollerCoaster Tycoon series nearly two decades ago, I never imagined that so many people all over the world would still enjoy the game today.
"It's also great to see that fans still appreciate the classic gameplay of the two titles that started it all and I'm excited to deliver their best combined features and content in the form of RollerCoaster Tycoon Classic to Steam."