Atari is turning RollerCoaster Tycoon into a match-3 game
Vomit.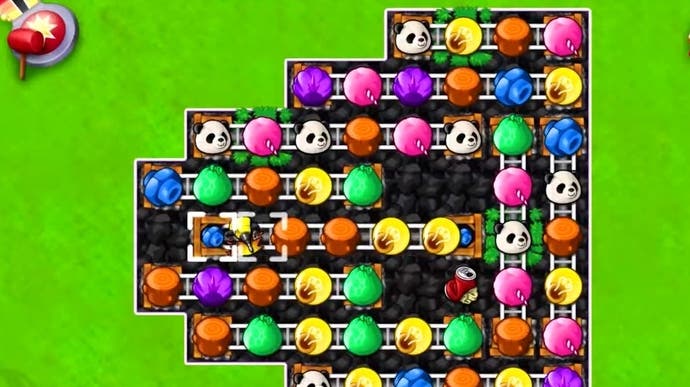 Were you having a good day? If so, apologies in advance for this - a trailer which will feel like any remaining happy memories of RollerCoaster Tycoon have been plastered over once again by vomit, like a paving slab at the exit of a particularly inhuman loop-the-loop.
What is there to say? Atari has taken the RollerCoaster Tycoon brand and turned the actual game into a series of interactive loading screens wedged inbetween rounds of match-3 gem tapping as you earn coins and tickets.
The gems are on rollercoaster tracks. That's it.