Roll7's Laser League is getting an open beta this week
A League of your own.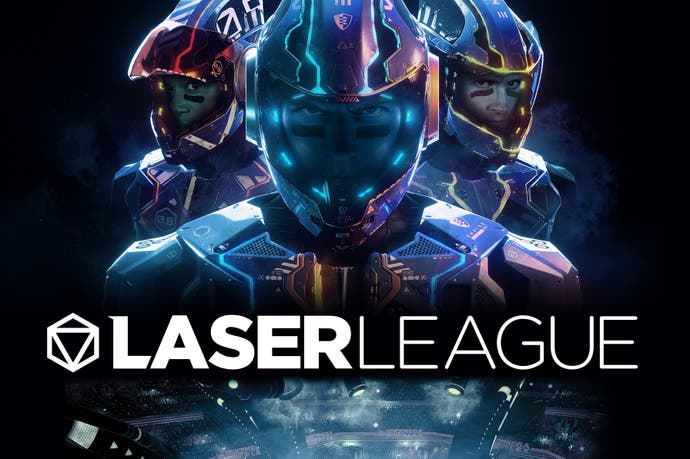 Laser League, the all-new future sports game from OlliOlli developers Roll7, is getting a PC open beta this coming weekend.
The beta will run from Friday January 26th at 5pm GMT through to the early hours of Monday January 29th (at 6am GMT, to be precise), and will be freely available to download on Steam. It's a fairly generous beta too, featuring some 12 maps and 6 character classes. You'll be able to partake in online multiplayer, as well as getting access to special abilities, modifiers and some of the character customisation (your progress will be wiped, though, before Laser League's final release).
It's also a decent chance to sample a game that, if everything shakes out, could rival Nidhogg and Towerfall as a modern multiplayer great. Laser League places players in 3v3 or 2v2 bouts of taut and neatly designed future sports action, and when I got the chance to play it last year it left me a little breathless.