Roku working on fix after Pokémon Sword and Shield crashes devices
It Magnemite be a problem.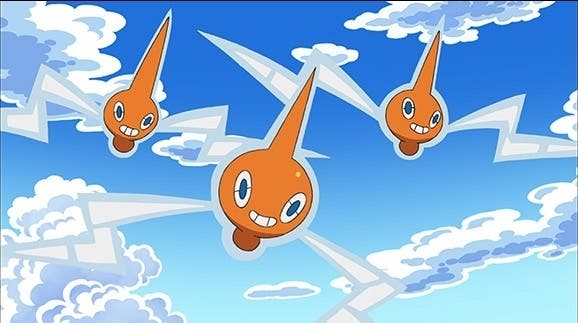 No National Pokédex, a hollow story - what will Pokémon Sword and Shield do wrong next? It'll stop you from being able to stream from a Roku device apparently, as it's been reported the games are causing the devices to crash.
Yesterday, a Pokémon Sword and Shield player took to the Pokémon subreddit reporting the game's function to find other Switches playing Pokémon was getting picked up by their Rokus (thanks, Nintendo Life). Supposedly, the signal being sent by the Switch when a player is searching for other trainers in-game is similar to the data packets Rokus use to function.
The main Roku device this seems to be affecting is the Roku Stick HD, though players have reported other devices have been acting up as well.
Roku has now confirmed the issue, and issued a statement saying it was working on a fix:
"We are aware of an issue when using Nintendo Switch and the latest Pokémon game impacting a limited number of Roku devices. We are working diligently to resolve this issue. In the meantime, turning off your Nintendo Switch or setting to airplane mode should resolve the issue."
One theory, reported by CNET, suggests the games are "flooding the network with UDP packets in an effort to find local players for Y-COMM", which is the new online connection for trading and Link Battles. Until the company figures things out however, your best bet is to play your games in airplane mode so your Roku doesn't get confused.