Rockstar "urgently" looking into GTA 5 PS4 and Xbox One transfer issue
UPDATE: Rockstar issues emergency patch, resolves issue.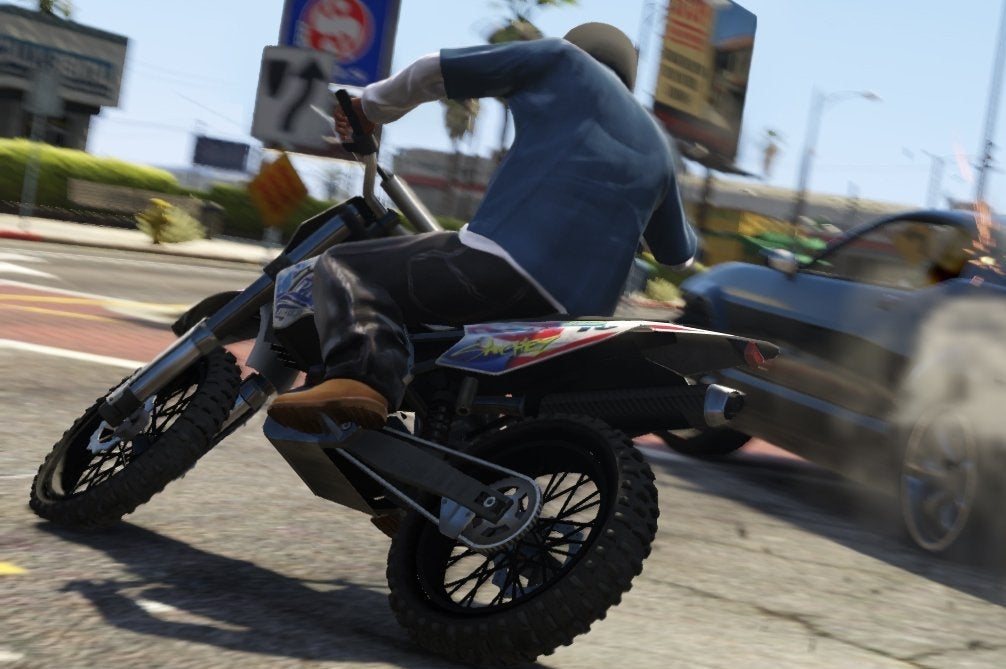 UPDATE 9am 19/11/2014: Rockstar has issued an emergency patch for GTA 5 that fixes the character transfer issue many players ran into yesterday.
The patch, available for download now across all platforms, means players should be able to join GTA Online without issue, Rockstar said in an update on its support website.
UPDATE 4pm 18/11/2014: The day one update for GTA 5 appears to be causing problems on PS4.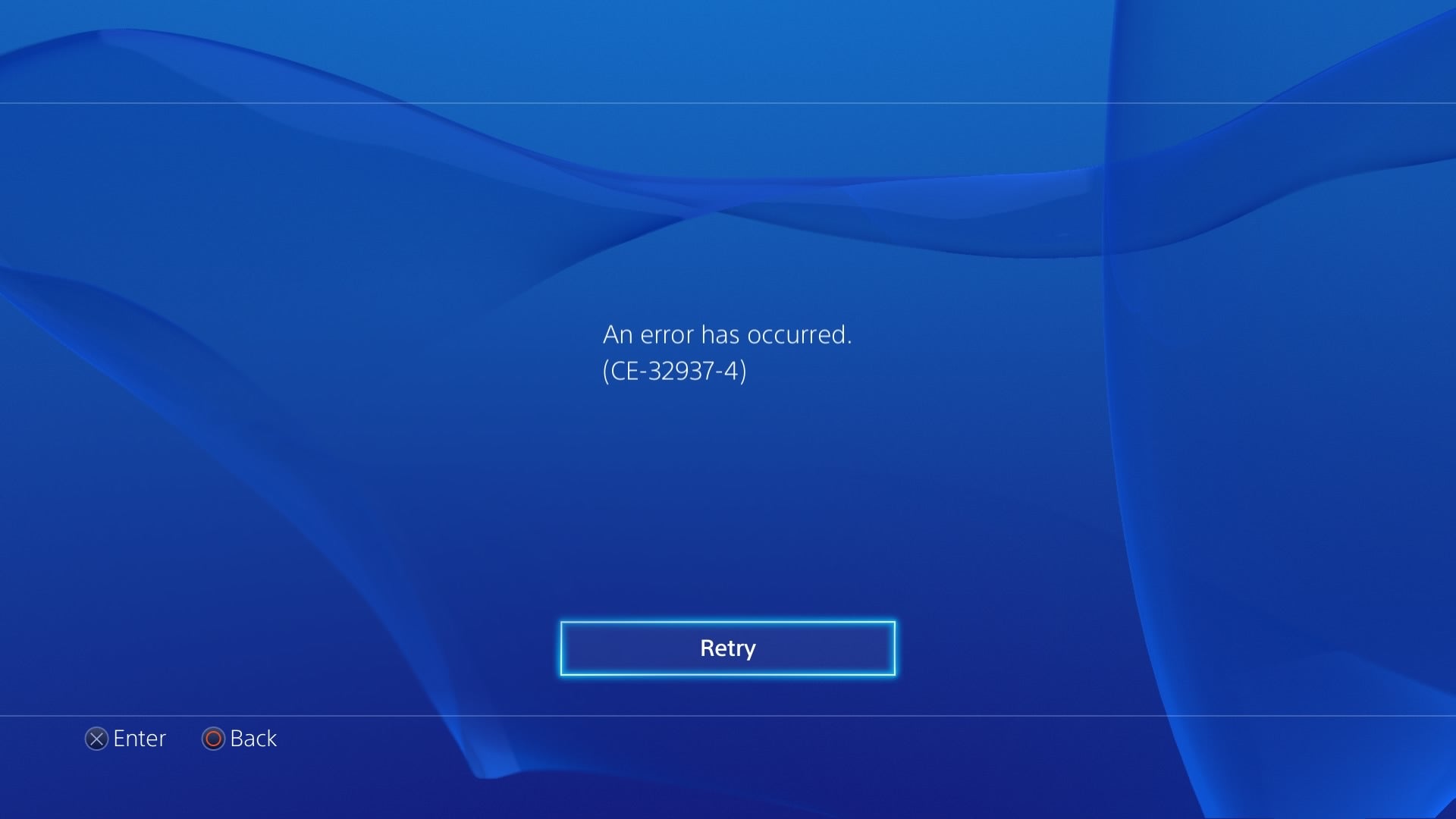 Some players, including Eurogamer's own Martin Robinson, have received error code CE-32937-4 while trying to download the 1.14GB day one patch.
While you're able to play GTA 5 without the patch, it must be downloaded and installed in order to transfer your character from the last generation versions of the game to a current gen version, and to use GTA Online.
There's a growing thread on Rockstar's support website about the issue. The company has yet to offer a workaround.
ORIGINAL STORY 9.53am 18/11/2014: Rockstar is "urgently" investigating an issue that prevents some Grand Theft Auto 5 owners from transferring their profiles to the PlayStation 4 or Xbox One versions.
It appears the issue affects those who haven't played GTA Online, the game's multiplayer portion, since 2013. When attempting to transfer to PS4 or Xbox One, players get the following message:
"No previous Grand theft Auto Online data is associated with your Social Club account."
Trying to go back to GTA Online on PlayStation 3 and Xbox 360 doesn't appear to work, either.
In an update on the Rockstar Support website, the company said it was looking into it.
"We are urgently looking into an issue preventing character transfer and GTA Online login on accounts that haven't played GTA Online since 2013,2 Rockstar said.
"If you would like to receive an automatic email notification as soon as there is more information, please log into the Support Site and click Subscribe at the top of this page. Apologies for any inconvenience caused, and thanks for your patience."