Rockstar outlines summer updates for GTA Online and Red Dead Online
Catch heat.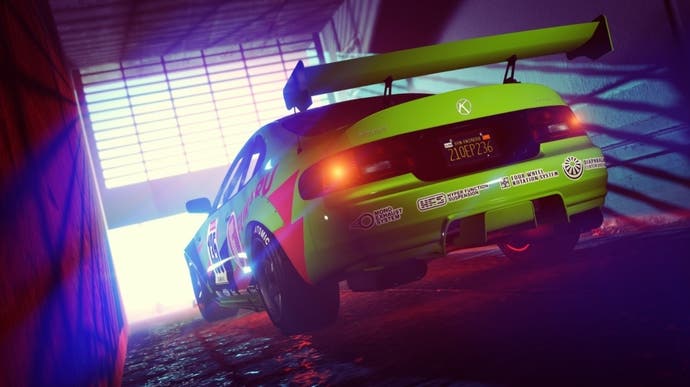 Rockstar has outlined summer updates for GTA Online and Red Dead Online.
Let's start with GTA Online. Rockstar was light on detail in its blog post:
"In Los Santos, car culture is back on the streets in a big way, with new opportunities for fans of performance and customisation upgrades to get together with like-minded gearheads to test and show off their rides free from interference from authorities and other troublemakers. The renewed interest is bringing a new underground car meet into the area, along with new additions to the local racing scene - and demand for stolen vehicles has never been higher.
"Expect high stakes and high action as crews hit the streets to get hold of the latest vehicles on the hot list, challenge each other in new race types, or take part in a series of multi-part robbery missions, where a precisely modified getaway vehicle will be your best weapon - all later this summer."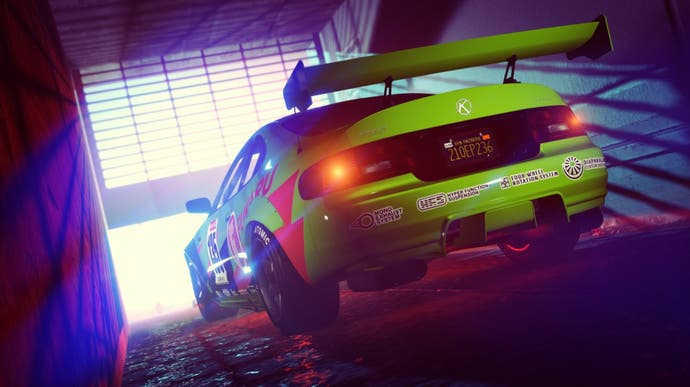 Rockstar did mention some new content coming ahead of the summer update. Eight new stunt races hit the GTA Online Stunt Series on 27th May. Soon after, Deadline mode gets seven new arenas. And Survival mode will expand to new locations throughout Los Santos and Blaine County with new maps.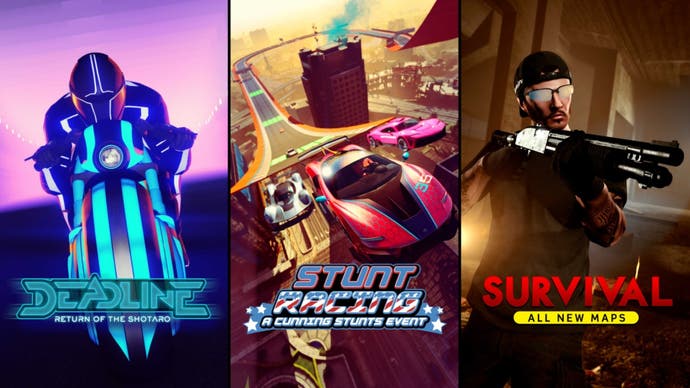 Moving on to Red Dead Online, on 25th May eight new races hit the game. These include new standard races as well as new open races. There are new target and open target races as well. Here, the aim is to take out target checkpoints with your bow and arrow while on horseback.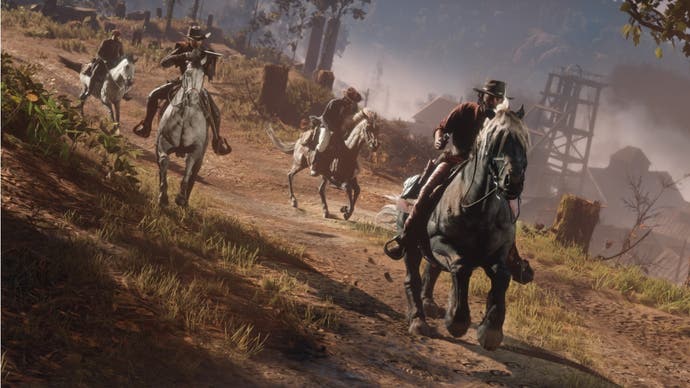 Red Dead Online's big summer update "will add a diverse array of new missions across the world for those looking to step into the criminal underworld," Rockstar said.
"Down in Saint Denis, Angelo Bronte's trusted lieutenant, Guido Martelli is working to create his own criminal network, so whether it's intimidation, unsavoury crimes, or larger, high-stakes robberies - riders best be willing to do whatever it takes to earn their blood money."