Riot Games legal troubles set to continue
As plaintiffs reject proposed $10m settlement.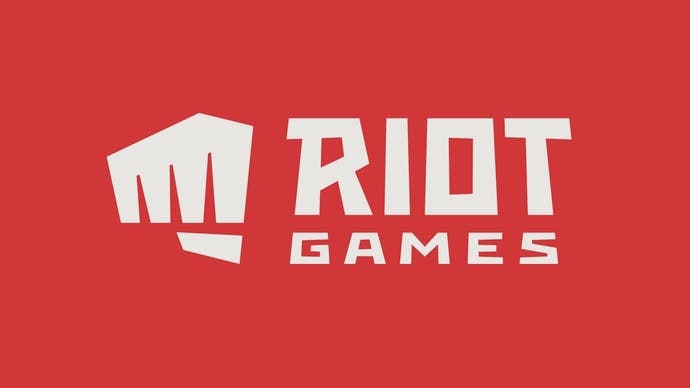 League of Legends developer Riot Games' long-running gender discrimination lawsuit has entered a new phase, as a fresh legal counsel has rejected the developer's preliminary offer of a $10m settlement.
Last December, Riot's proposed $10m sum was agreed to by plaintiffs in the class action case. But intervention from Californian state agencies in January left Riot having to deny allegations it colluded with the plaintiffs' legal team to settle for a lower amount.
Now, a fresh legal team has been brought in, GamesIndustry.biz has reported, following the state's claim the lawsuit could be worth some $400m - not $10m - (a figure Riot told GI.biz was "clickbait").
This new legal team includes women's rights and employment law attorney Genie Harrison, who has handled cases brought against the Weinstein Company and actor Kevin Spacey.
"These brave women spoke out against gender inequality and sexism, and I want to make sure they are fairly compensated," Harrison said. "Our well-qualified statisticians are already analysing pay data. We intend to recover the compensation due to the women of Riot Games and achieve institutional reform, in order to level the playing field for women."
Riot Games has responded, again to GI.biz, saying that while it understood the new counsel would need time to review the proposed settlement, it still believed it was fair.
"While we have acknowledged that there is work that we needed to do to better live up to our values," Riot concluded, "we have also made clear to our employees that we will defend ourselves against false narratives and unfair claims that do nothing to remedy any hardships of actual class members."