Riot to pay out $10m as part of gender discrimination class action lawsuit settlement
Will affect all female employees from last 5 years.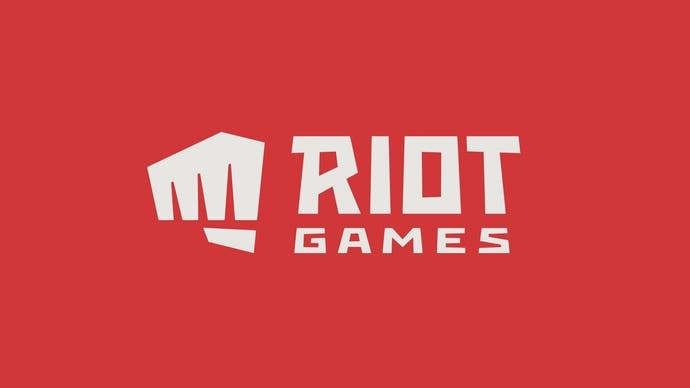 Every female employee that has worked for League of Legends developer Riot Games in the last five years will receive payment from a proposed $10m USD settlement fund, following a class action lawsuit alleging "gender discrimination in pay and promotion, sexual harassment, and retaliation against women working at" the company.
The news follows Riot's announcement in August that it had made the decision to settle the suit in order to demonstrate its "commitment to owning our past, and to healing the company so that we can move forward together". At the time, Riot said it could not share the details of the settlement until it had been reviewed and approved by the court.
According to the Los Angeles Times, Riot and the two plaintiffs involved in the lawsuit have all agreed to the terms of the settlement, although the court is yet to give its final approval. The proposed settlement will reportedly affect almost 1,000 woman who worked at Riot Games from November 2014 until the date the settlement is finalised, with exact payouts being determined by length of employment and status as either a full-time or contract worker.
A copy of the proposed settlement obtained by Kotaku notes that the $10m payout figure - reportedly one of the largest in California history for a gender discrimination lawsuit - is a response to what the plaintiffs' lawyer determined to be a significant difference in salary between men and women working at Riot Games.
"The settlement is another important step forward," said plaintiff lawyer Ryan Saba in a statement provided to Kotaku, "and demonstrates our commitment to living up to our values and to making Riot an inclusive environment for the Industry's best talent."
The class action lawsuit is just one of several gender discrimination suits filed against Riot over the last year. The company attempted to halt two others by insisting that those involved had waived their rights to sue under the terms of their employment contracts - a decision that resulted in over 150 employees staging high-profile staff walkouts in protest back in May.
When Riot initially announced its plans to settle the lawsuit in August, Rioters Against Forced Arbitration, which organised the walkouts, said, "Settling this class action is a victory for women in games. We believe that this and Riot's policy changes help continue the progress toward equity that we've made over the past year. While this settlement helps bring peace of mind to women at Riot, we want to acknowledge that issues of discrimination and harassment go beyond gender, and acknowledge the victims who aren't covered in this suit."