Review bombs can't stop big player count surge for Borderlands games on Steam
Lots of guns.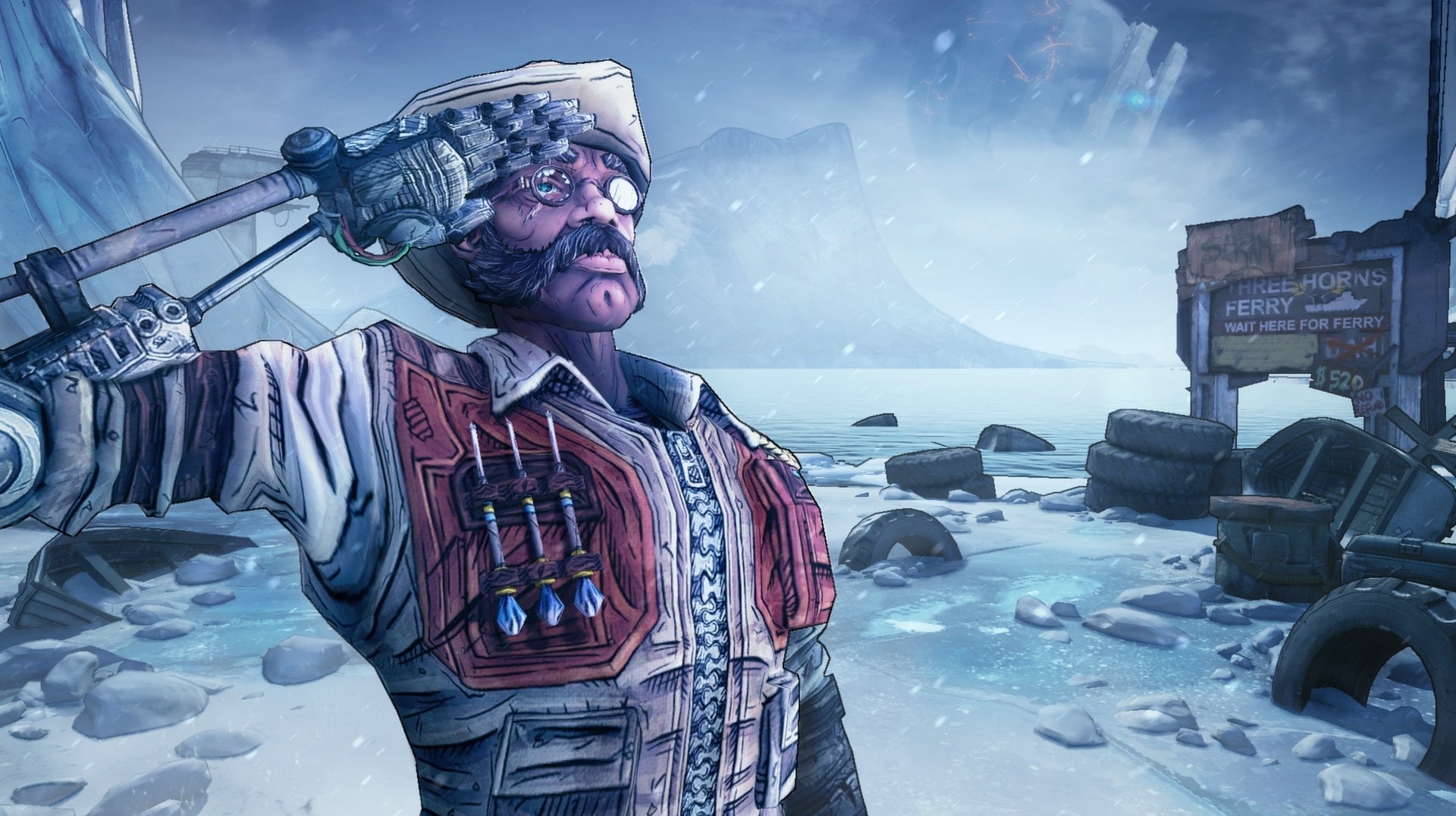 Despite a campaign of review-bombing from disgruntled Borderlands 3 fans upset the game will be a timed Epic Games store exclusive, old Borderlands games have enjoyed a huge surge in popularity on Valve's platform.
Fuelled by the announcement of Borderlands 3 and the release of the free The Handsome Collection Ultra HD Texture Pack, Borderlands 2, Borderlands: The Pre-Sequel and Borderlands Game of the Year Edition have all seen a massive uptick in concurrent players.
According to Steam Charts, Borderlands 2 enjoyed a whopping 89.25 per cent gain in average players over the last 30 days, with an impressive peak of 59,333 concurrent players.
Borderlands: The Pre-Sequel enjoyed a 101.46 per cent boost, with a peak of 12,065 concurrent players over the last 30 days.
And Borderlands: Game of the Year Edition saw a 24 per cent boost to 4455 peak concurrent players.
In short, everyone's getting stuck back into Borderlands on Steam ahead of the launch of Borderlands 3 later this year. In fact, Borderlands 2 was the 13th most-played game on Steam at the time of this article's publication, with 27,288 concurrent players. That's more than Rocket League, Monster Hunter World and The Witcher 3.
In truth, Borderlands 2 has remained popular on Steam since it launched in 2012. While the recent 30-day concurrent players peak is the highest Borderlands 2 has seen since August 2014, the game has enjoyed a minimum of a 9000 peak concurrent players since then.
The review-bombing campaign continues, although its effect appears to be negligent. Valve's own counter-measures have kicked in, preventing the recent negative reviews from affecting Borderlands 2's overall user score by default. And, clearly, players are returning to the game en masse.
Roll on Borderlands 3?