Resident Evil film director making a Monster Hunter movie starring Milla Jovovich
No brainer.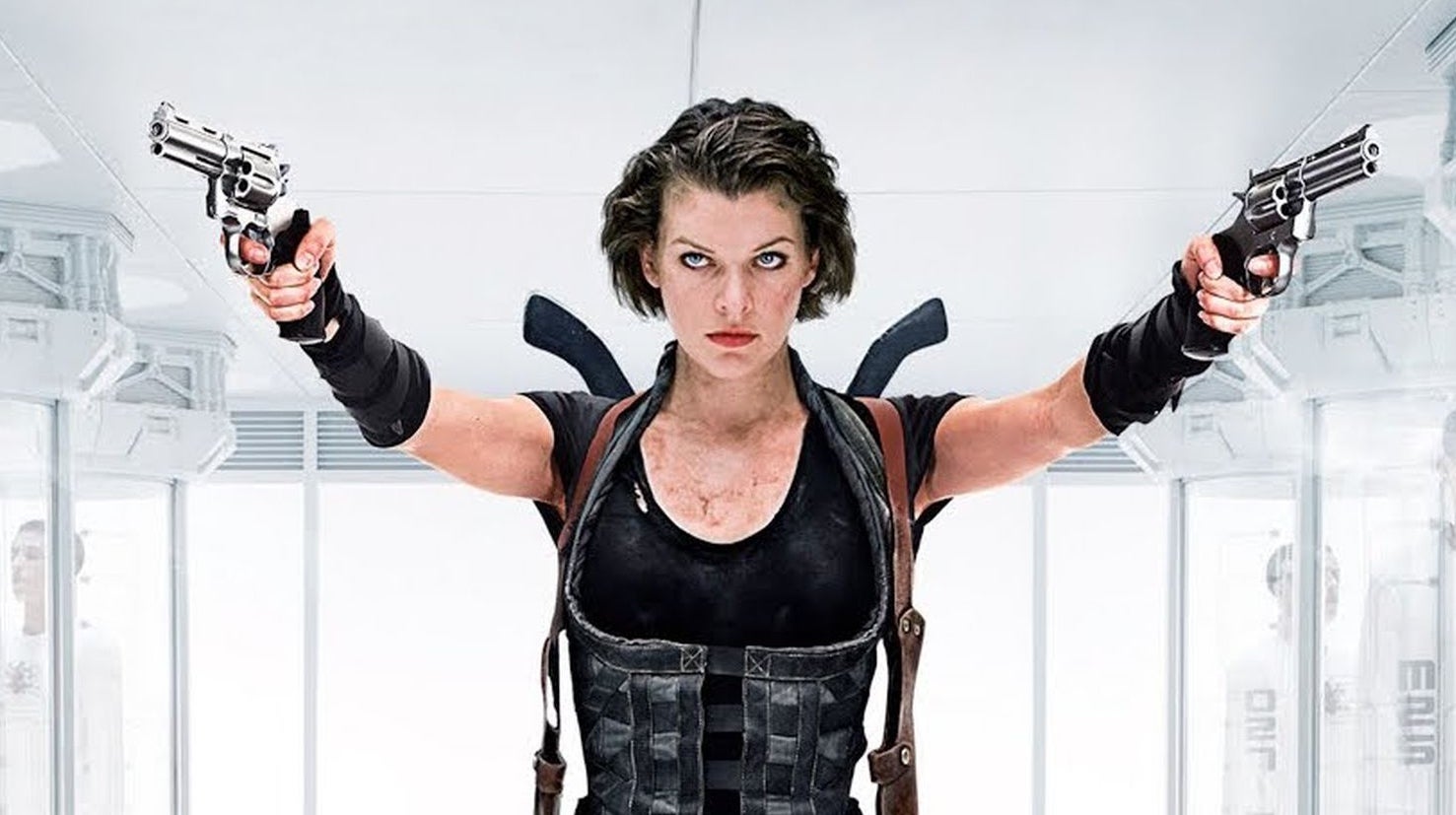 There's a Monster Hunter movie in the works.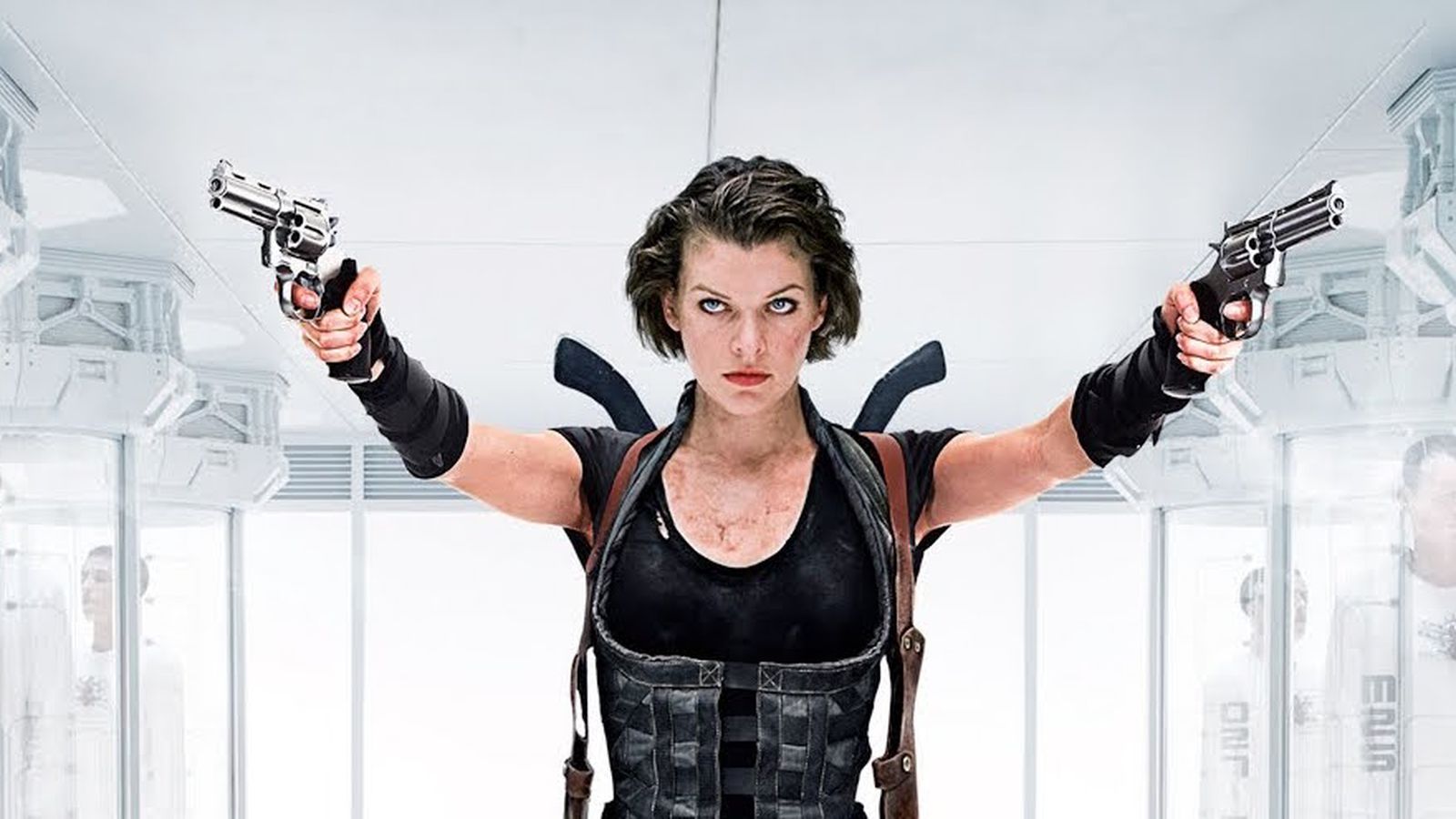 Paul W.S. Anderson, the director of the Resident Evil movies, is at the helm, and he's working once again with Milla Jovovich.
According to Variety, the Monster Hunter movie has a $60m budget and goes into production this September. It shoots in South Africa, in and around Cape Town.
We don't know anything yet about what the film will be about, or how it'll adapt the loot hunt video game. But the people behind it want it to be a film series, like the Resident Evil movies turned out to be. Apparently there's a Resident Evil reboot in the works, too, but this may end up being a TV series rather than a movie.
It seems like now would be as good a time as any to get a Monster Hunter movie off the ground, given the enormous success of Monster Hunter World - with a whopping 7.9m units shipped, it's Capcom's best-selling game of all time.