Resident Evil 6 takes place in China - report
Voice actor's resumé spills the beans.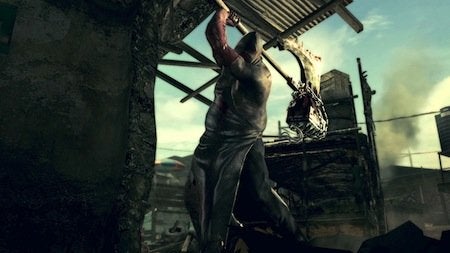 Resident Evil 6 - or some of it at least - takes place in China, judging by the CV of a voice actor claiming to have worked on the as-yet-unannounced sequel.
As spotted by The Silent Chief, voice actor Wendy Mok's EWP profile states that she plays a "Chinese villager/zombie" in the game.
Capcom has yet to officially confirm Resident Evil 6 is on the way. Spin-off console shooter Operation Raccoon City and 3DS outing Resident Evil: Revelations are both due out early next year.
Capcom's survival horror series is no stranger to globe-trotting - 2009's Resident Evil 5 took place in Africa, where as Resident Evil 4 was set in an undefined European locale.