Resident Evil 0, 1 and 4 get Nintendo Switch release dates
Leon on me.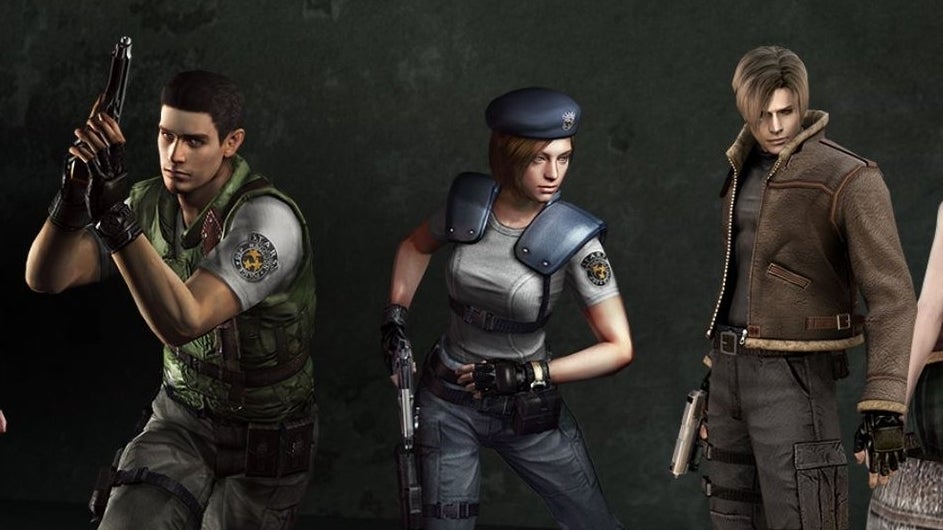 Resident Evil fans, you'll want to mark 21st May on the calendar - that's when three of the series' finest games arrive on Nintendo Switch.
Resident Evil 0, Resident Evil 1 and Resident Evil 4 will be available to download then from the Switch eShop.
Pre-orders open on 28th February. There's no word yet on pricing, or physical editions here in Europe.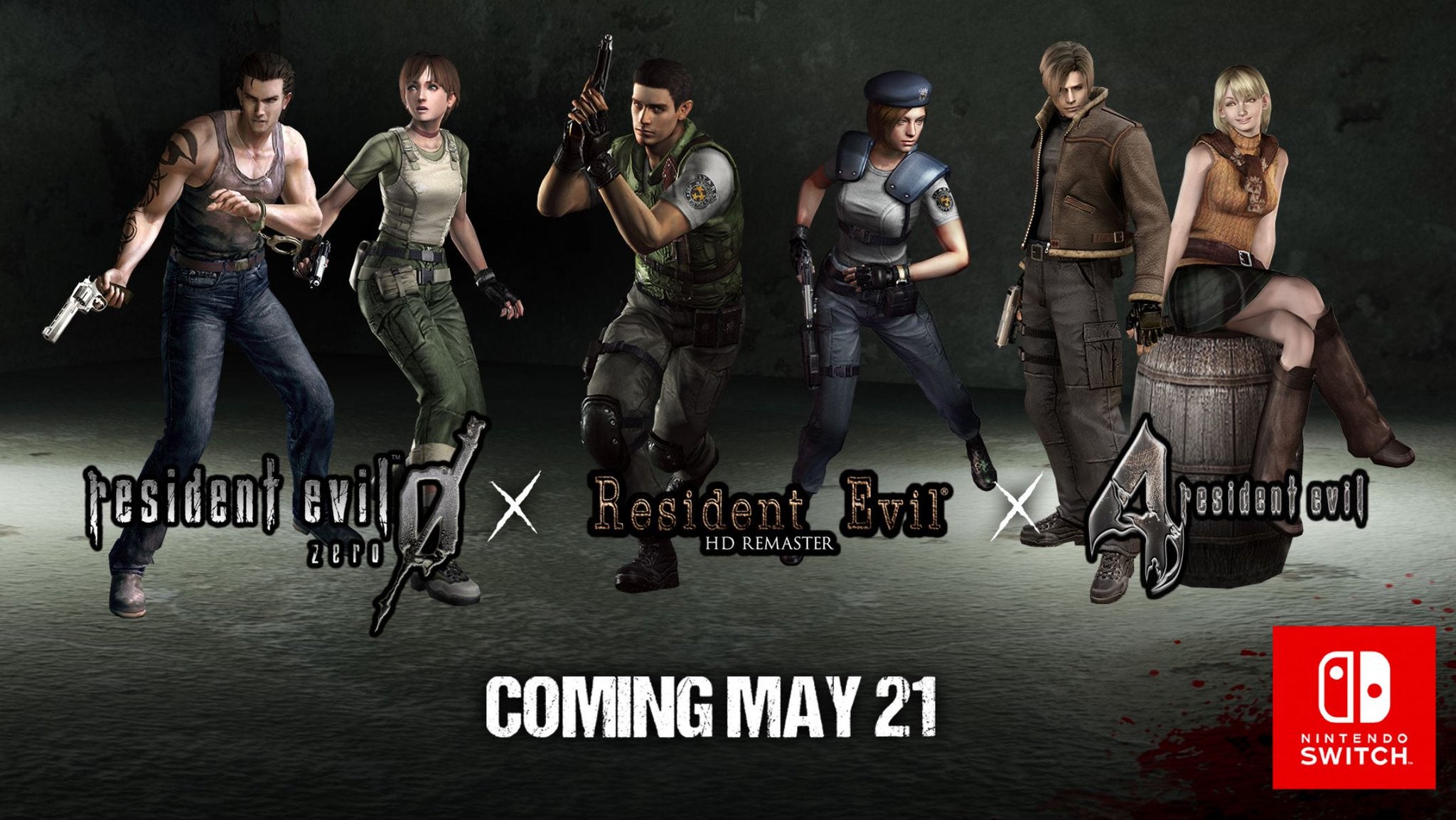 All three games have something of a history with Nintendo consoles. Resident Evil 0 and 4 launched first for Nintendo GameCube, back during the days of Capcom's close partnership with Nintendo that also resulted in cult classics Viewtiful Joe and PN03.
And it was also the GameCube which got the Resident Evil 1 Remake that all future versions of the game have been built off of. It only seems fit the three will launch on Switch now.