Replica Montreal subway map for Counter-Strike: GO attracts ire of Canadian authorities
Maker told it could create a panic.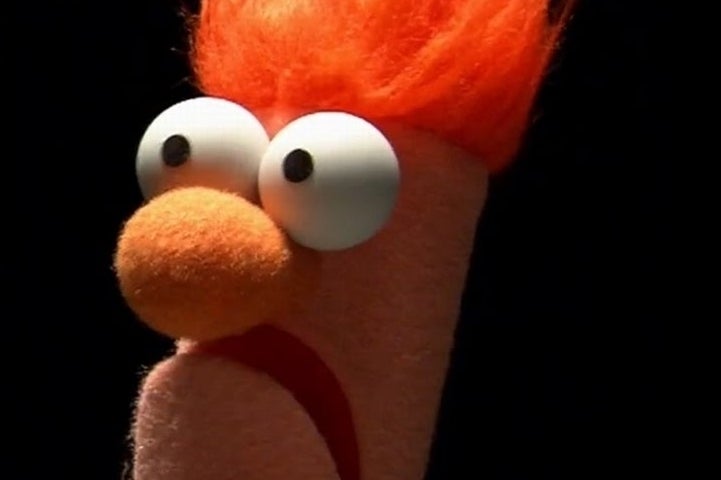 Build a Counter-Strike: Global Offensive map replicating a public space and you may get in trouble.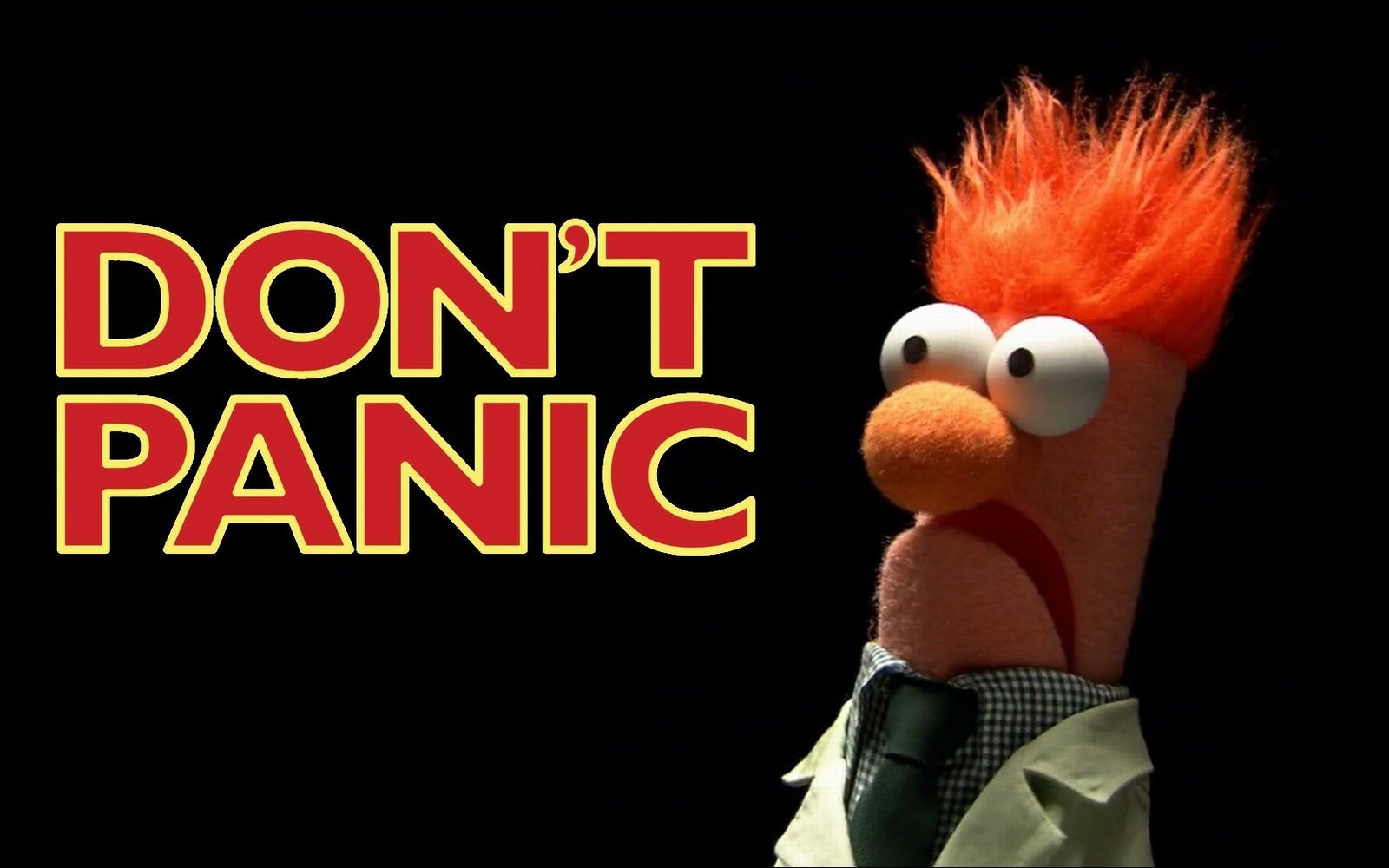 Diego Liatis has. He, with help from some friends, recreated Montreal's Berri-UQAM subway station without the permission of the Société de transport de Montreal. He did ask but was told no. He thought it being a public space meant he was safe.
Now the Société de transport de Montreal (STM) has threatened Liatis with a CAD $50,000 fine plus court costs if the map is publicly released.
"[The STM] told me that they feared the game could create panic among the city's public transit users," Liatis told Le Journal de Montreal (via The Escapist).
Frédéric Denis, programmer of the CS:GO map, said the whole thing was "silly". "We haven't show secrets area of subway nor going behind walls," he said (translation by Eurogamer France). "If real terrorists want to know how a STM station is, they can do like us and just go into subway."
The Berri-UQAM subway station map for Counter-Strike: Global Offensive is demonstrated in the YouTube video posted below.
Liatis plans to release the subway map at a LAN party at Montreal Technologie High School next month. "They [STM] want to make me mute," he said. "Conservative Party is supposed to be at Ottawa, not at Montreal."