Remedy's Control also stars voices of Alan Wake, Max Payne
American nightmare.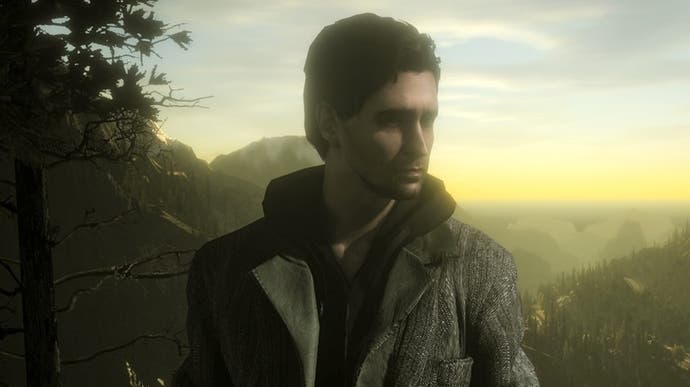 Control, the next game from Alan Wake and Max Payne developer Remedy Entertainment, will also star Alan Wake voice Matthew Porretta and Max Payne actor James McCaffrey.
Porrette will play Dr. Casper Darling, head of research at the Federal Bureau of Control, while McCaffrey will play its former director Zachariah Trench.
The reunion of Remedy's former leading men was first announced earlier this month, but was made official over the weekend in this new developer diary:
We've known for a while the role of Control's protagonist Jesse Faden is played by Courtney Hope (AKA Beth from Remedy's most recent game, Quantum Break) the new Bureau director sent in to investigate when everything goes wrong.
As for Alan Wake himself, while plans for another game in the series are currently on hold, there was recently word of an Alan Wake TV series being in development.