Register for massive MAG tournament
Free special edition copy if you play.
The time has finally come to register for the massive MAG tournament taking place on 20th January - at which you will get to fight for Eurogamer in a 128-player battle against our evil internet enemies at another website!
By now you have hopefully tried the MAG open beta and got a sense of the game's three competing factions, and so today we're inviting you to register and also choose the faction you would like to represent Eurogamer, which you can do below.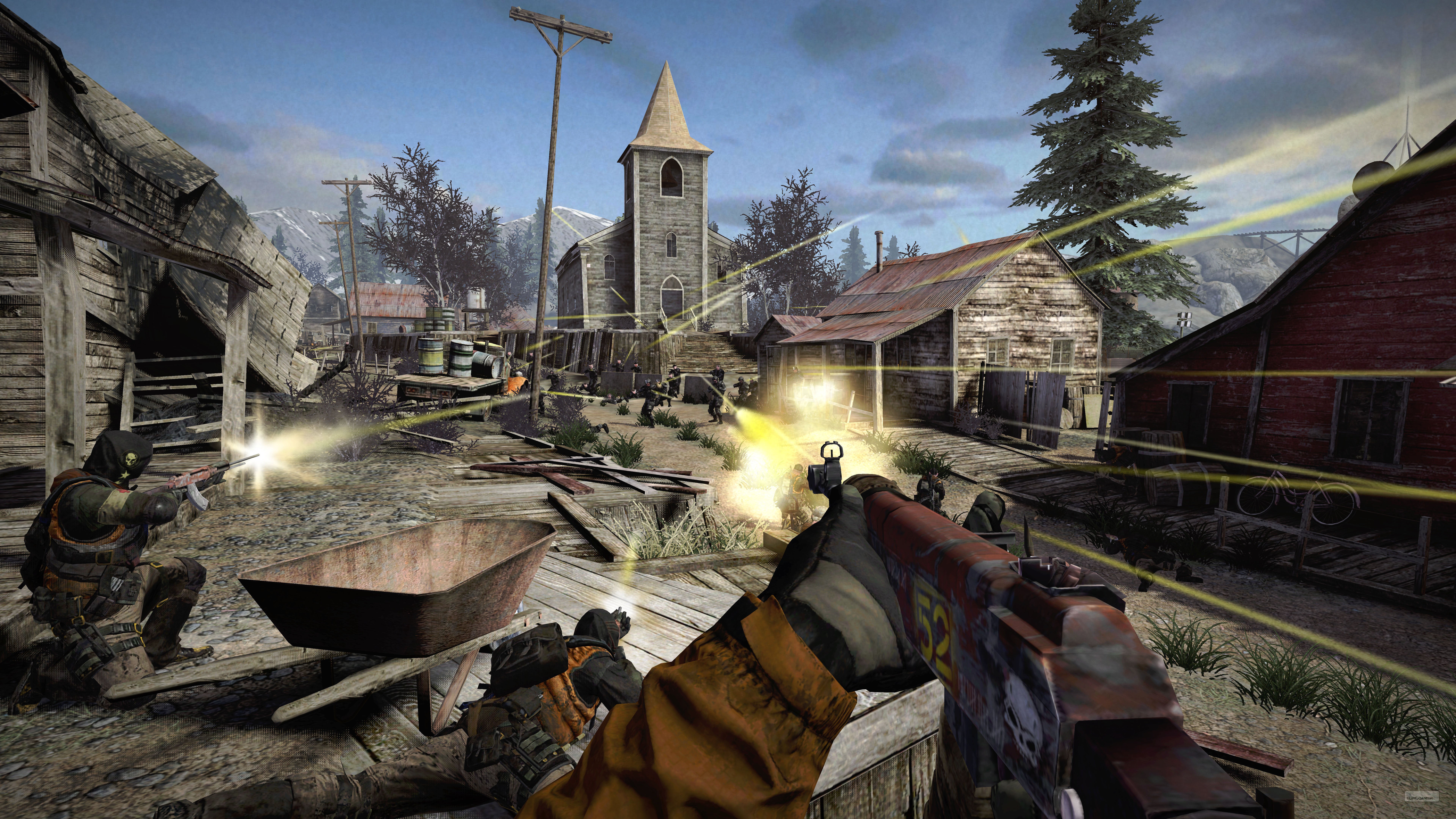 By registering you're booking a potential spot on the Eurogamer team, which means you will need to come along to P3 at the University of Westminster on the evening of 20th January (nearest tube: Baker Street) for the official MAG launch event.
In order to make sure we have enough people on our team, we're going to invite slightly more than the 64 people required. The first 64 to arrive at the venue will guarantee a place on the team and leave with a special edition copy of the game.
The rest will be plied with free food and drink, invited to watch the tournament and enjoy the party, and sent a free copy of the game afterwards. A few Eurogamer staff will be on hand too, and we will be recording an episode of the Eurogamer TV Show, so you may even end up famous!
Don't worry too much about the specifics for now though - we'll be letting attendees know exactly how to get to the venue and for what time a little closer to 20th January. Just work out whether you're free on the 20th, and whether you wish to serve.
Registration is now closed. Thanks to everyone who got involved!