Rebellion spends $100m on new film studio space to help with Rogue Trooper movie, Judge Dredd TV show
Mega.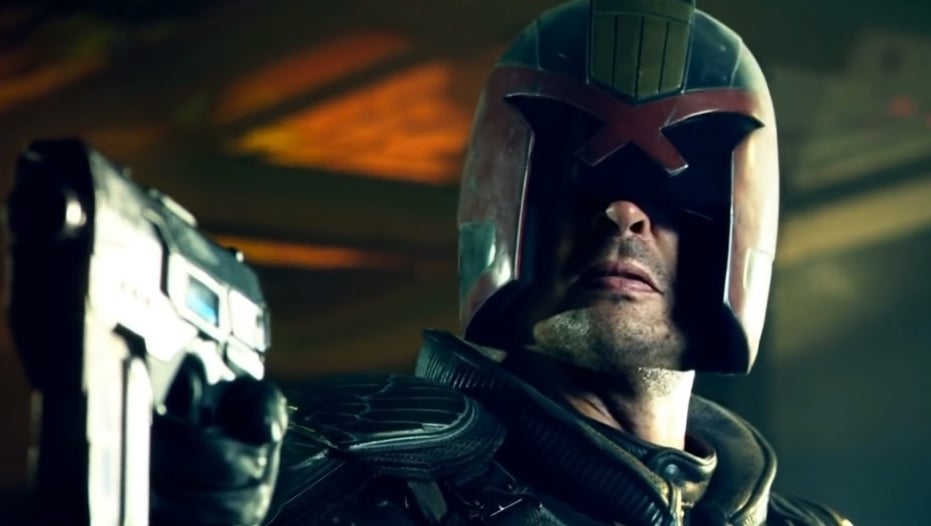 Rebellion has forked out $100m on a new film studio space it'll use to help make the Rogue Trooper movie and the Judge Dredd TV show.
The Oxford company, which is behind the Sniper Elite video game series, bought the space to house its forthcoming productions of the Judge Dredd TV drama Mega-City One, and the Duncan Jones-directed Rogue Trooper movie.
Rebellion created Rebellion Productions in 2017 to develop and produce film and TV based on its comics and games. The new film studio is near Rebellion's Oxford headquarters, and is located on the site of an old printing press. The company said it expects to create up to 500 new jobs as a result of the expansion. The image, below, is an artist's impression of how it'll look: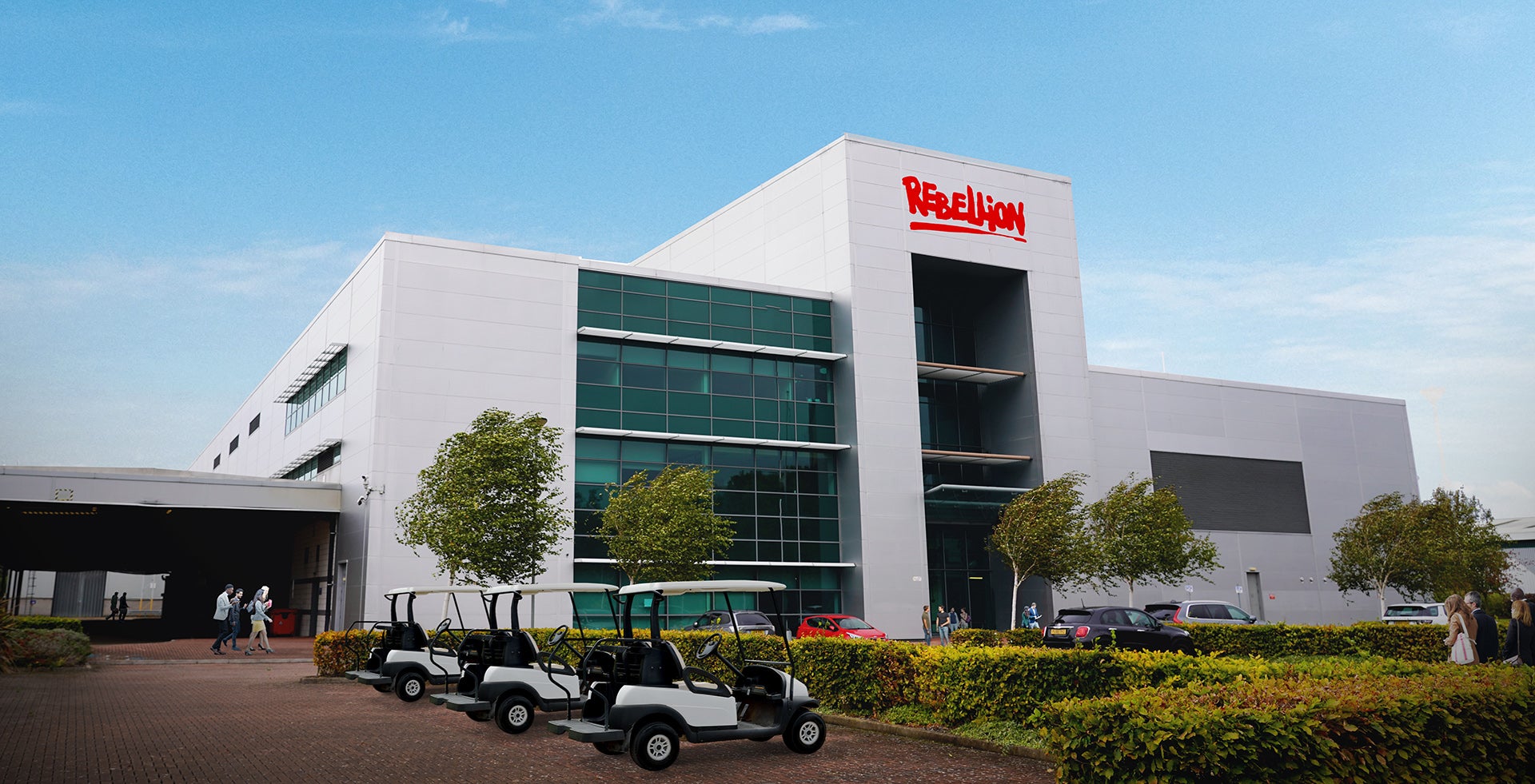 Rebellion founder and CTO Chris Kingsley said: "The levels of growth in television content for streaming services, such as Netflix and Amazon, have been astronomical in recent years. The demand for ongoing original content is bigger than ever and we're seeing more big players wanting to get in on the action. This is very exciting for the domestic and global film industries but it's also meant that our infrastructure is under increasing pressure."
It's busy times for Rebellion. The company has video game production on the go, including ongoing support of the recently-released Strange Brigade, as well as comic-book production (200 AD and more), and now film and TV production.
Fingers crossed it will eventually get a sequel to the superb - and criminally overlooked - 2012 Dredd movie.