Razer's modular Naga Trinity gaming mouse is half price at Amazon
Never miss a click.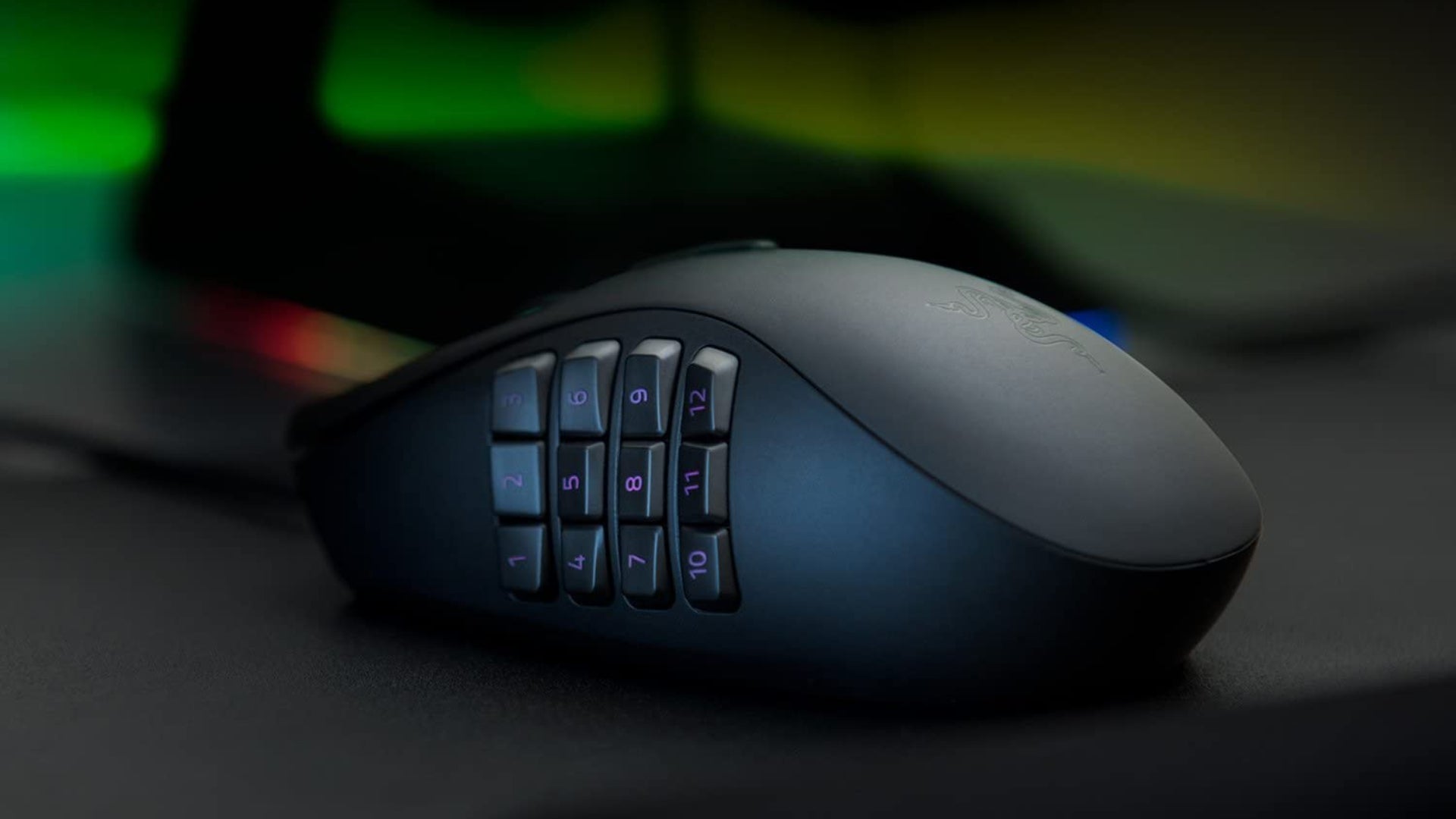 A good gaming mouse can make a real difference to how you play games. Finding a mouse that's the right size, shape, and weight makes it easier to use and that can help you aim better in FPS games, and reduce strain on your wrists when you use it for long periods of time.
There are some gaming mice that go a step further, and give you extra buttons on the mouse so you can access your keybinds without having to move your fingers around your keyboard. The Naga Trinity from Razer takes this to the max, with up to 19 programmable buttons available. The Naga Trinity is also half price at Amazon right now, the lowest price it's been since January last year:
Yes you can have 19 different buttons on your mouse thanks to one of the Trinity's three interchangeable side plates. The biggest of the three has 12 buttons on it, perfect if you're an MMO player who needs to hit several different macros and combos quickly on the fly. Or you can swap out to the 7-button plate that's arranged in a circle, which could be great for MOBA players who only need to use a few abilities. And there's a third side plate that just has the standard two thumb buttons if you only want one or two extra from time-to-time.
These side plates can be easily taken off and swapped around for whatever game you're playing, and each button can be configured using Razer's Synapse software. Synapse can also be used to customise the Naga Trinity's RGB, with over 16 million colour options available that can be applied to different sections of the mouse with different lighting effects.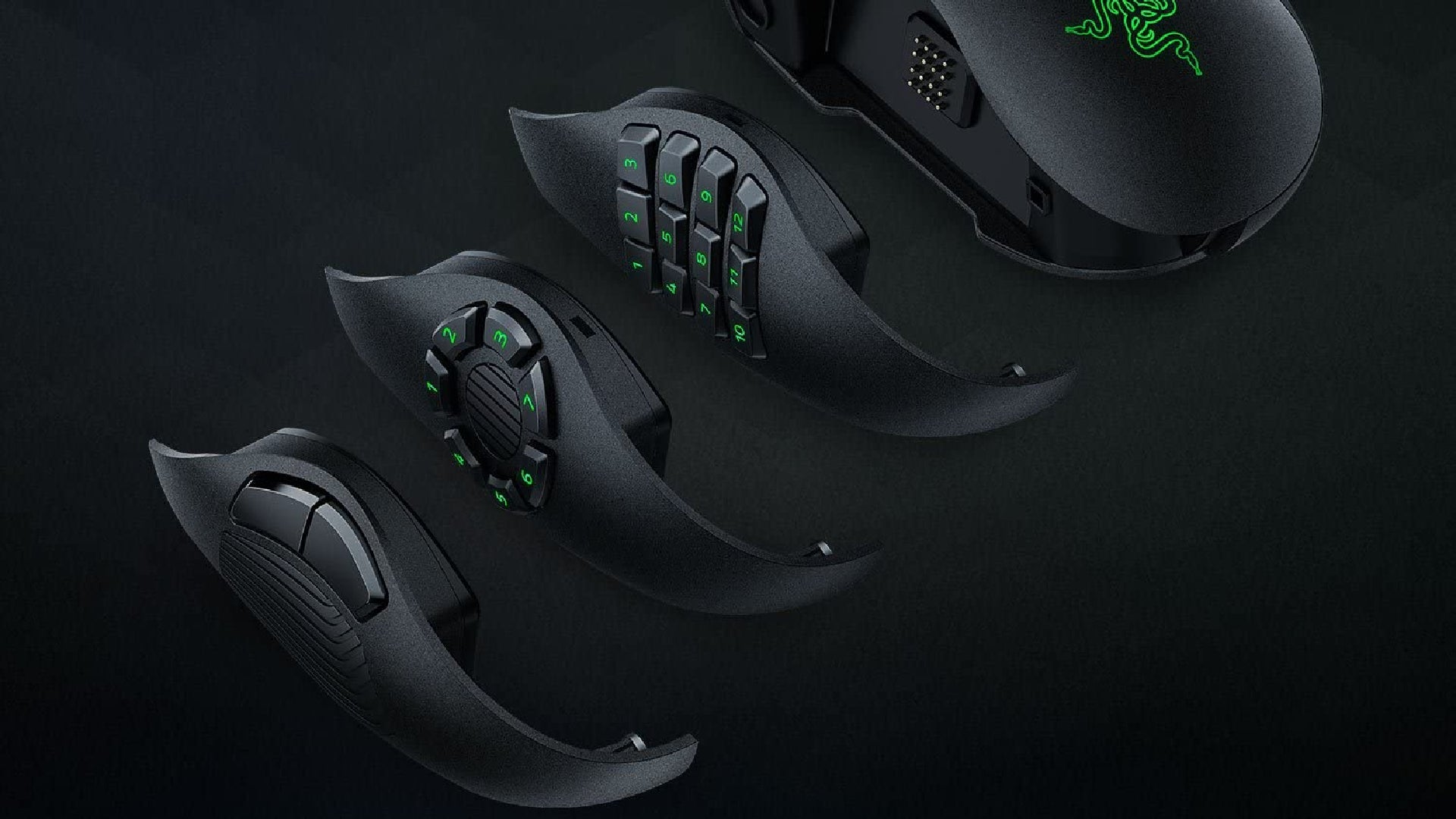 As well as the side plates and RGB, you'll also get a mouse with Razer's 16,000 DPI 5G optical sensor which you can customise to your heart's content to make sure you're missing the targets of those spells or abilities.
It's also nice to pair your mouse with a keyboard from the same manufacturer, and Razer's Huntsman mini mechanical keyboard is 42 per cent off at Amazon down to £70 right now. This is a good pairing with the Naga Trinity because those 12 extra mouse buttons can be used to replace the missing function keys on the 60 per cent sized Huntsman keyboard.
There have been some good deals on gaming accessories and tech through the early days of 2023, and we're excited to see bigger and better deals throughout the year. We'll be covering the best deals here on Eurogamer, and we'll be tweeting what we see over on the Jelly Deals Twitter too so make sure you're following us there.