Razer acquires Ouya's software assets
Will include its content in the Forge TV micro-console.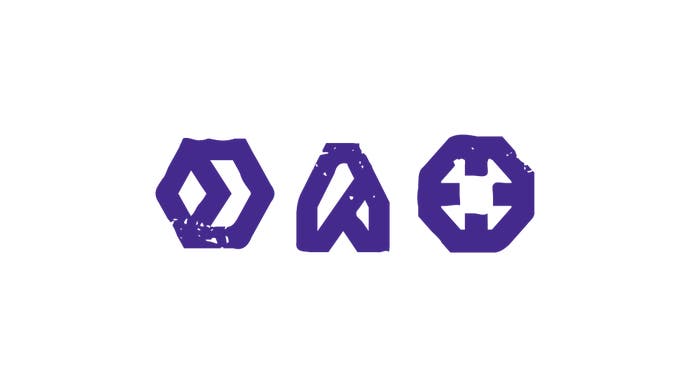 Hardware developer Razer has acquired all of Ouya's software assets, the company announced today.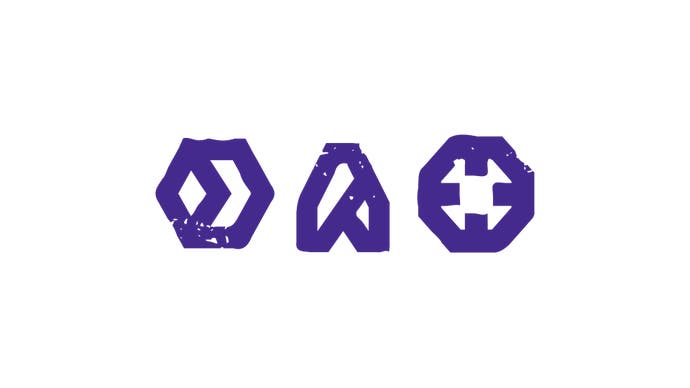 While Razer isn't buying the console itself, its acquisition of the software means it can use Ouya's tech in its own Android-based micro-console Forge TV. "In the near future, Razer will be providing existing Ouya users with a clear path of migration to the more advanced Forge TV micro-console and Serval controller bundle," Razer stated in its announcement.
"Razer's intention is to allow Ouya users to bring their games, controllers, and accounts to the Cortex TV platform on the Forge micro-console, advancing the experience of Android gaming on TV that they have previously enjoyed. Additionally, Razer is planning deep product discounts for incoming Ouya users to purchase Razer hardware, and a spate of freebies, giveaways, and promotions to enjoy on their new Forge consoles."
As such, it sounds like Forge TV will absorb everything an Ouya could do. Furthermore, the Ouya marketplace will be re-launched as Cortex for Android TV, which people will be able to access via Forge TV.
Razer will also be able to use the Ouya name. As such, it will "publish Android TV content and Android-based TV console games under the Ouya moniker as a separate interest."
"Razer has a long-term vision for Android TV and Android-based TV consoles, such as the Xiaomi Mi Box and Alibaba Tmall Box, to which Ouya already publishes," says Razer co-founder and CEO Min-Liang Tan. "Ouya's work with game developers, both triple A and indies, went a long way in bringing Android games to the living room and Razer intends to further that work. This acquisition is envisaged to usher more developers and content to the Android TV platform."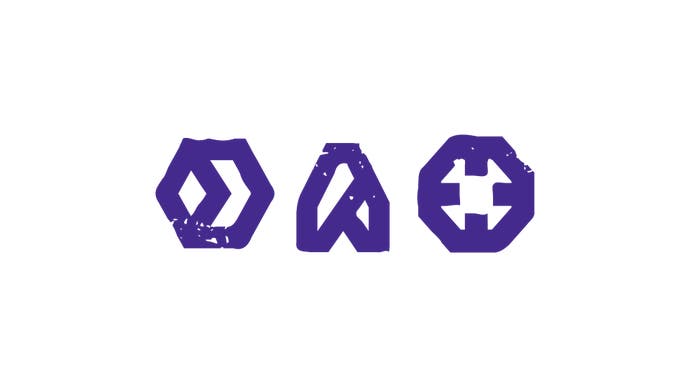 Wasteland creator Brian Fargo spoke highly of Razer regarding this acquisition. "When it comes to gamers, Min clearly knows what he is doing," he said. "I'm certain that he has clever ideas on how to make his many initiatives with Forge TV fit well with all the titles and hard work that Ouya put in."
The bulk of Ouya's staff, including its tech team and developer relations folk, will retain their jobs at Razer.
One person who won't be staying, however is Ouya founder and CEO Julie Uhrman. "Ouya was a once in a lifetime experience. Now, I'm off to find the next...stay tuned!" she said on Twitter, before thanking dozens of folks she worked with during her tenure there.
"Razer is the perfect home for Ouya and the team that made it all happen," Uhrman said of the acquisition. "They can take the Ouya platform to new places, inspiring developers and embracing gamers, everywhere."