Ratchet & Clank: Rift Apart is a PS5 exclusive, Insomniac insists
Portal closed.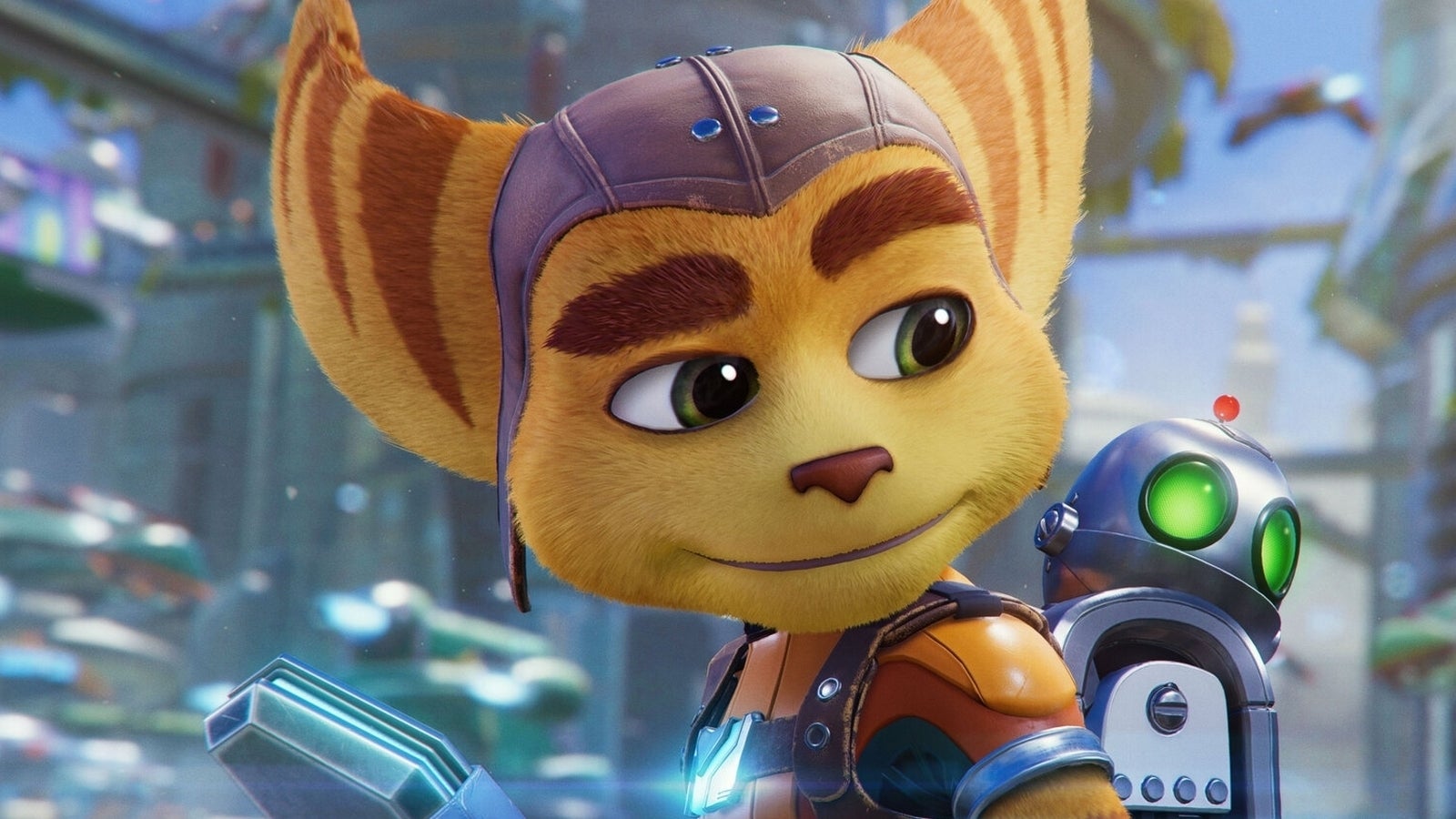 Ratchet & Clank: Rift Apart is a PlayStation 5 exclusive, Insomniac has confirmed.
The developer responded to a tweet from someone wondering whether the upcoming platformer will be released on the PlayStation 4 as well as the PS5. It's answer is unequivocal.
Given Ratchet & Clank: Rift Apart's use of the PS5's fast loading to instantly teleport the player to new worlds, the game would probably have to be significantly reworked for PS4. But some had wondered about the exact nature of its exclusivity given recent revelations about other PS5 games, such as Spider-Man: Miles Morales, Horizon: Forbidden West, and Sackboy: A Big Adventure, which are also coming to PS4 when they were initially announced for PS5.
In September, during Sony's PS5 showcase event, Demon's Souls' segment ended with a message that said the game was not available on "other consoles" for a limited time, and was also available on PC. Sony then pulled its trailer from the PlayStation YouTube channel, re-uploading it to remove mention of PC. This was "human error", we were told.