Grab this Radeon RX 6600 graphics card for under £400
A modern GPU for a budget friendly price.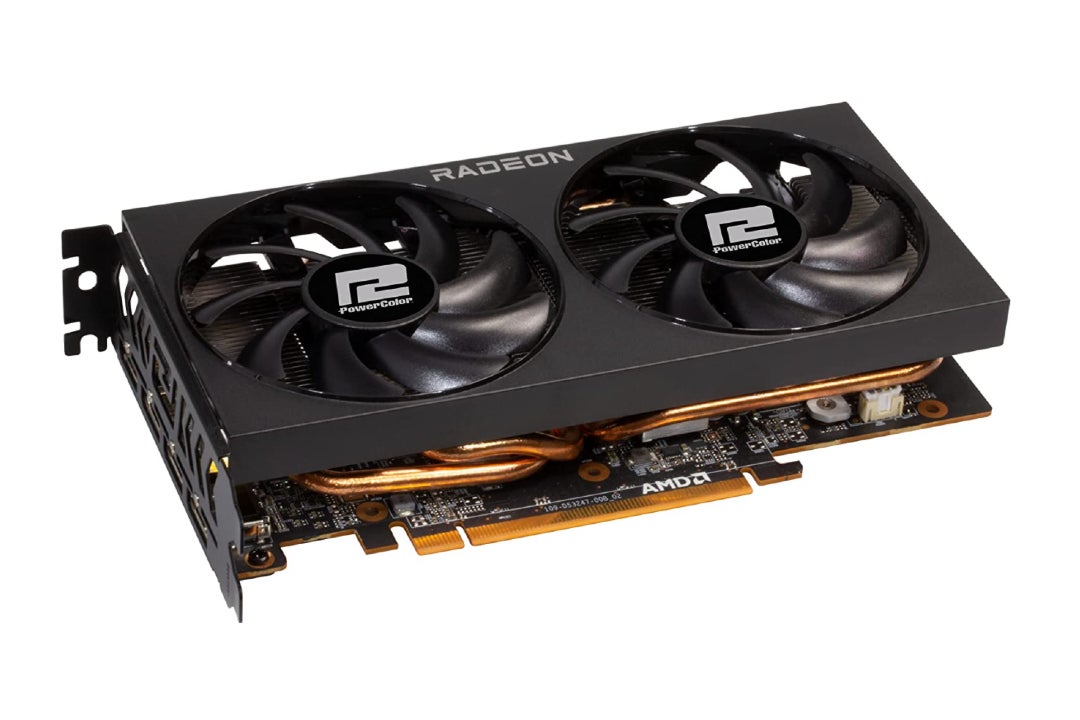 Modern graphics cards are a tricky landscape to navigate at the moment. On one hand, the current tech gives amazing results at both 1080p and 1440p, and at various framerates, so you'll be getting good performance in whatever you're doing.
On the other hand, stock of the newest cards is constantly coming and going, and it is still nearly impossible to find a new graphics card at retail price. Fortunately, we've spotted a budget-friendly AMD card that is low enough in price to just hold onto that description.
Read on to find out more about the Gigabyte Radeon RX 6600, how much it costs, and where to buy it.
Currently, you can get this Radeon RX 6600 sold and dispatched by Amazon for £399.98 with free delivery.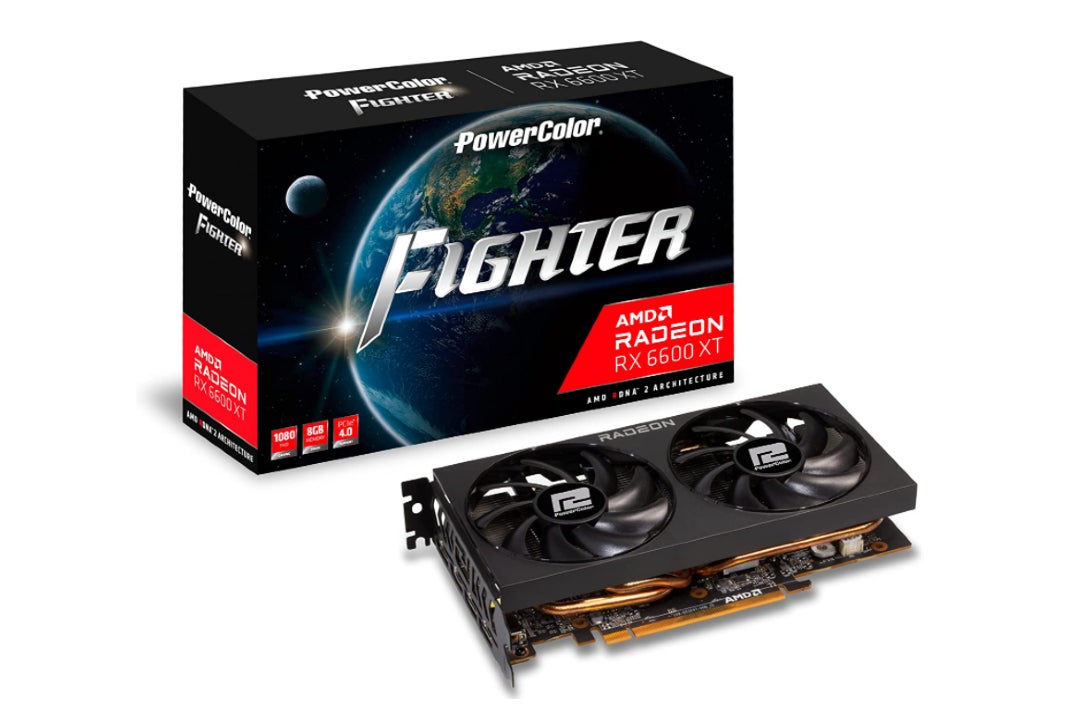 The RX 6600 is AMD's lower-tier card that aims to compete with NVIDIA's RTX 3060, and it delivers good performance at 1080p and can stretch to 1440p gaming.
At under £400, this is one of the cheapest modern graphics cards in stock and available right now.
This version from Gigabyte has 8GB of DDR6 VRAM, a triple fan setup, 2 HDMI and 2 Display Ports, a base clock of 2044 MHz and a boost clock of 2491 MHz.
If it is out of stock on Amazon or you want to get it delivered quicker, it is also available right now at Currys for £20 more at £420.
If you want to learn more about the RX 6600 in detail, have a read of Digital Foundry's RX 6600 review. We'd also suggest following the Jelly Deals Twitter account where you can be alerted to any graphics card restocks and discounts.