Octodad has four-player local co-op
Tentaclising!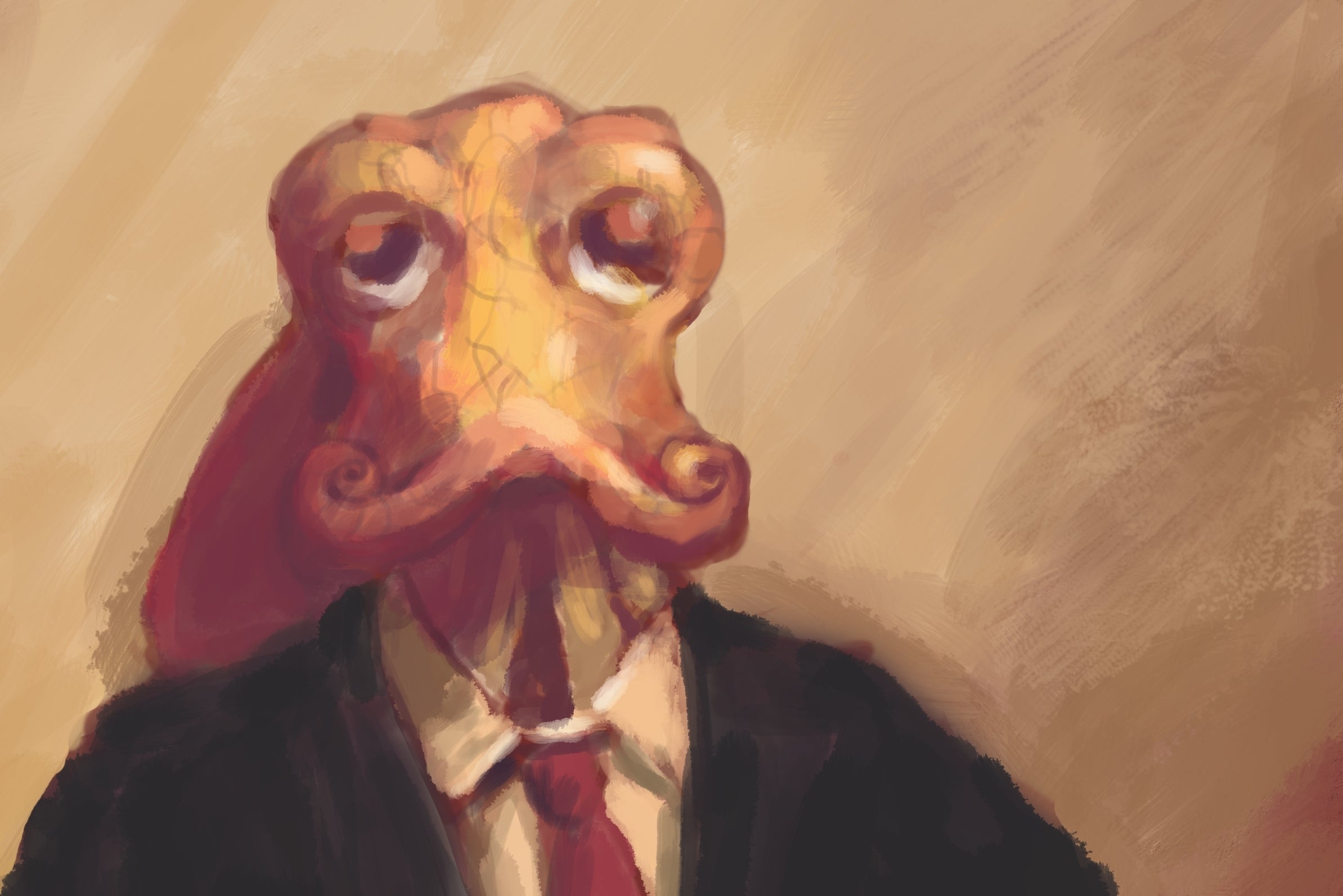 Octodad: The Dadliest Catch will have local co-op for up to four people, each controlling one set of the octopus' suckered limbs.
You can drop in and drop out as you like, and the mode will be present on PC (Windows, Linux), Mac and PlayStation 4, reported Polygon.
Mixing it up further will be a Roulette mode which, after an objective is completed, randomly swaps control of the limbs.
Octodad launches today on PC (Windows, Linux) and Mac. The game unlocks on Steam at roughly 6pm UK time. The PS4 version is planned for March.
"Prepare yourself to gather a crowd of gawpers," wrote our Christian Donlan, "as you flail around, scattering church pews and accidentally punching your bride to be in the face with a massive, glittering diamond."