Quake 4 released digitally for Mac
Are you Stroganoff?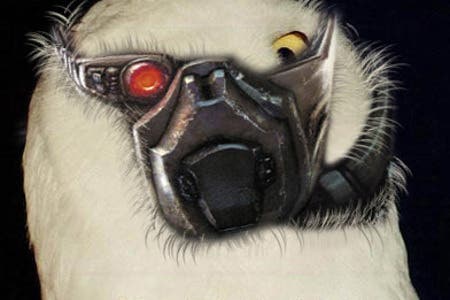 Seven years after its original release, Quake 4 is available digitally on Mac.
It's got online cross-platform multiplayer for Deathmatch, Team Deathmatch, Tourney, Capture the Flag, Arena CTF and DeadZone.
Aspyr - "The Greatest Mac Publisher on Earth, ever" - was in charge of the port.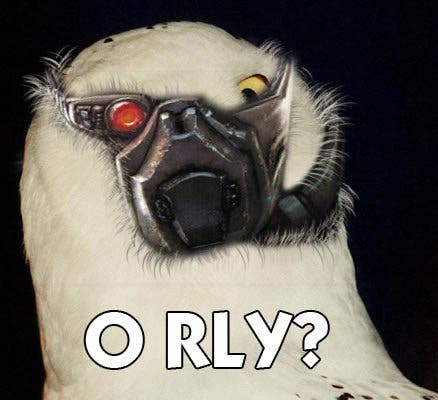 The game costs £13.99 from the Mac App Store, £14.99 from GameAgent and $19.99 from the Mac Game Store.
Quake 4 popped up on Steam a year ago. It's only available for PC there.
Quake 4 wasn't made by series creator id Software, but by Raven Software, which now makes Modern Warfare 3 DLC. Id Software merely supervised Quake 4. Perhaps that's why Quake 4 was competent but unremarkable, 7/10.
Id Software beavers away now on Doom 4. But John Carmack talked of possible future direction for Quake last year. He expressed an interest in going back to the series' roots, to the "bizarre, mixed up Cthulhu-ish Quake 1 world".